If you have been moving into the artistic world of New York City, you will not miss out of one ubiquitous name – Marko Stout. He is one of those rare artists who do not like limiting himself to a single area of interest. Of course, his focus has been on the industrial pop genre, but he has been one of those rare artists who has his interests spread across a multitude of genres.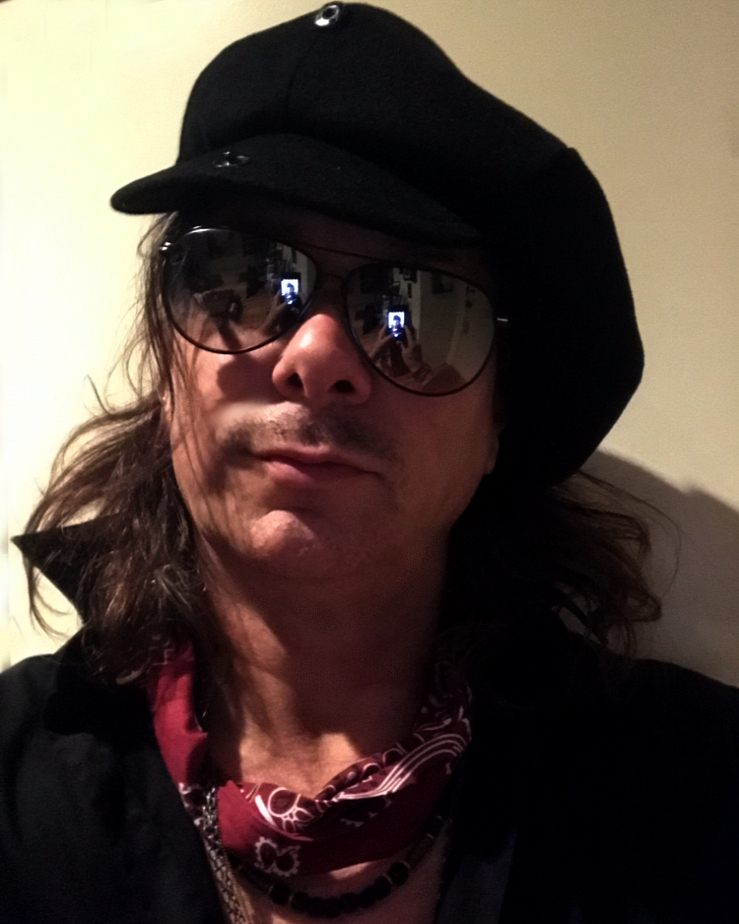 Marko Stout has found himself being mentioned in a huge range of arts circles and his interests include painting, photography, video making, sculpting and films. He has been a unique artist in the NYC art circles because of his artistic hats and black outfits. Of course, his looks make it an obvious rock star, but there is more to Marko Stout than that just meets the eye.
He has had a huge list of the fan base, and most of the fans include the celebrities – even inclusive of the A-listers and celebrities like Carson Kressley, the Kardashians, Catilyn Jenner, and others. Marko never shies away from experimenting with multiple genres of arts and related fields and knows how to push his boundaries. It is this hard work that shows up in the way he has been so immensely popular.
His plans for the future, too are impressive. As of now, he is planning to host and to produce LIPS festival. Expected to begin around April 2020, the festival is designed as his way of honouring the producers of the world's most creative films. Yet another plan he is currently into is his Erotic Allure II tour. The first edition was what made him popular in and he has great plans to make it a success this time around as well.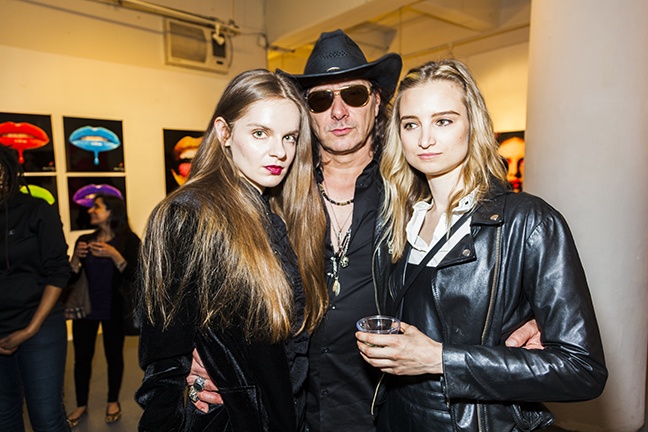 Marko has not forgotten his humble beginnings, where he used to spend his time with alcohol and marijuana with his neighbour. He was pushed into the world of arts and painting by his neighbour, who ultimately became his mentor. He has now been active in the world of art and creativity for over three years now and has been attempting to push every boundary.
We would definitely look ahead to have much more of his artistic side in the days to come!###