For decades, male modeling was a silent profession, where men were supposed to be seen and never heard. But not any longer.
Today our team got the chance to sit down with Rudy Bundini, one of the leading top male models in the fashion and commercial world to learn about the reality of male modeling industry.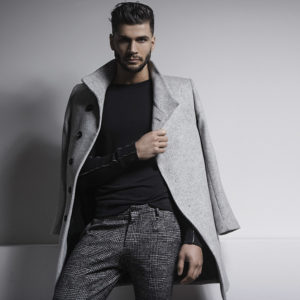 He breaks the wall between reality and fantasy of What It's Truly Like to Be a model.
"Now models have social media platforms, so even if they're not incredibly well known, they can still have a relatively big following and articulate their views in a way they weren't able to do before," said Rudy.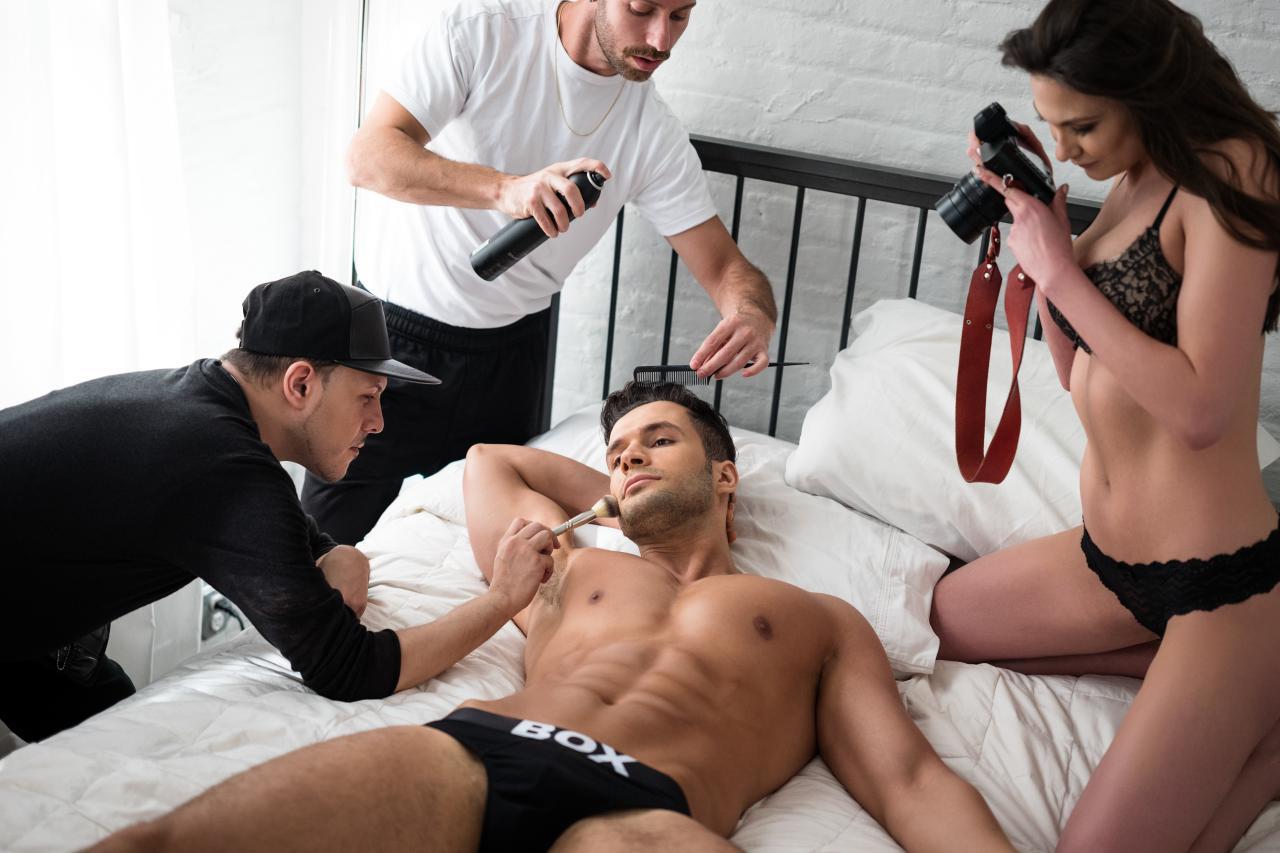 Indeed, social media platforms have become part of their selling power, often included on their measurement cards. Many use these tools to express their belief that for all of its seeming glamour, the modeling industry remains overrun with problems that include extreme diet and eating disorders, labor exploitation and body shaming.
I became a model about 12 years ago when I was scouted in front of a luxury men's wear store by the brand's marketing manager. I modeled throughout college, and after I graduated, I moved to New York City. I won the title of male model of the year upon arrival to NYC by international modeling & talent association.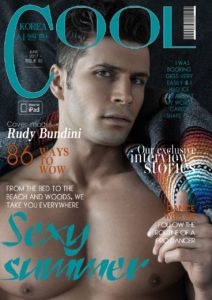 I've encountered some really interesting issues as pertains to my accent and lisp. I had a casting for a client that was waiting to see me for a while. They asked me few questions and As I was answering, they were like:
– Can you even pronounce "S"?
I replied: "yes I think so"
-They're like, "Oh, so you can't even talk, You're just good looking. How do you expect me to say a yes to your casting result when you yourself can't even pronounce "yes" fluently.
And I said "I didn't know my lisp may be captured on the photograph"
Needless to say, I didn't book that job.
In another audition, when I decided to wear my hair natural and grow some stubble, five o'clock shadow, just being me, They told me that just-rolled-out-of-bed look isn't going to work. They told me I was going to lose the clients that I had, and new clients wouldn't want to work with me. But the crazy thing is that less than a month after the decision to leave some facial hair, I booked a big commercial.
Silence is violence
Being a role model isn't about showing people how to look like you. Being a role model is about using your freedom to show other people it's safe to be themselves. Yes, Silence is violence. Models who decide not to speak up are participating in that same system of oppression that's harming other people, and just because it doesn't affect you directly, or you benefit from the privileges of it, doesn't mean that you get a pass and that you should remain silent on those issues.
I have always had big frames and wide shoulders. When I was younger working in Dubai as a model, high fashion standard sample size started reducing, they were saying I can't even have a bag of chips, they wanted me on a 1000-calorie diet. I remember going into an agency and they said, "You're handsome, but you're too masculine. Get ride of these pecs." tapping on my chest. It's one thing when they ask you to change your body and you don't feel good about your body. But when you feel good about your body and then someone tells you that you shouldn't, it's a whole different story.
I've had someone tell me that he hadn't eaten for two days because he was told he is overweight, I remember it took me one hour to eat a cup cake with closed eyes to extend the joy time, because I wouldn't know when is the next time I can treat myself to have a cheat snack.
In one study, 81 percent of the models surveyed reported a body mass index of less than 18.5, which is considered underweight by the World Health Organization.
The average successful signed Male Model's salary is 148 percent less than the average female model's according to pay scale, and overall model's income varies but it's nothing glamorous, I have seen many models went into debt with their agencies at one point or another. An agency has an account for each model, and if they need to have the model come from another city to New York in order to build his portfolio, the agency will front the expenses for his plane ticket, for paying the photographers, for printing the photos, for the physical portfolio itself, for the comp cards that need to be developed, for the retouching, for new clothes to go on castings with, for a model apartment for him to stay in. However, as an independent contractor, the model is ultimately responsible as they're not a direct employee of the agency.
Models are often offered payment in the form of clothes, which won't pay the bills. I have sold some of my pilled-up clothes that brands send me frequently for lower than actual price, just to cash out the clothing items I receive monthly in mail.
Every day that you're working as a model, you're objectified somehow. You know, if it's just a simple term of you being a "mannequin" or a "model," like you're not actually a person and you're just a vehicle for the clothing or products. Because I'm a model people feel at liberty to comment on my appearance. But there's a fine line. Yes, that's my job. But at the same time, I have feelings and freedom of my style, clothes, body and appearance.
---
Rudy Bundini, born May 28th, 1987 is an American New York based male model who has been featured in many magazine covers, billboards, publications, ads, print catalogues, campaigns and runways in New York fashion week for many designers. He has been the face of Nike, Versace, Armani, Puma, Calvin Klein, Hennesy, Philipp Plein, Roger Dubuis and has been featured in music videos, TV shows as well as Hollywood movie. His accolades include Male Model of the Year.
---
Measurements:
Heights: 6'3"
Jacket: 42L
Neck: 16"
Pants: 32X34
Shoes: 13 US
Eyes: Brown
Hair: dark brown###