Are you a fan of Homecoming on Amazon Prime? You have a surprise springing up. More so, if you are a Julia Roberts fan. Janelle Monae has replaced Julia Roberts in the second season of the series.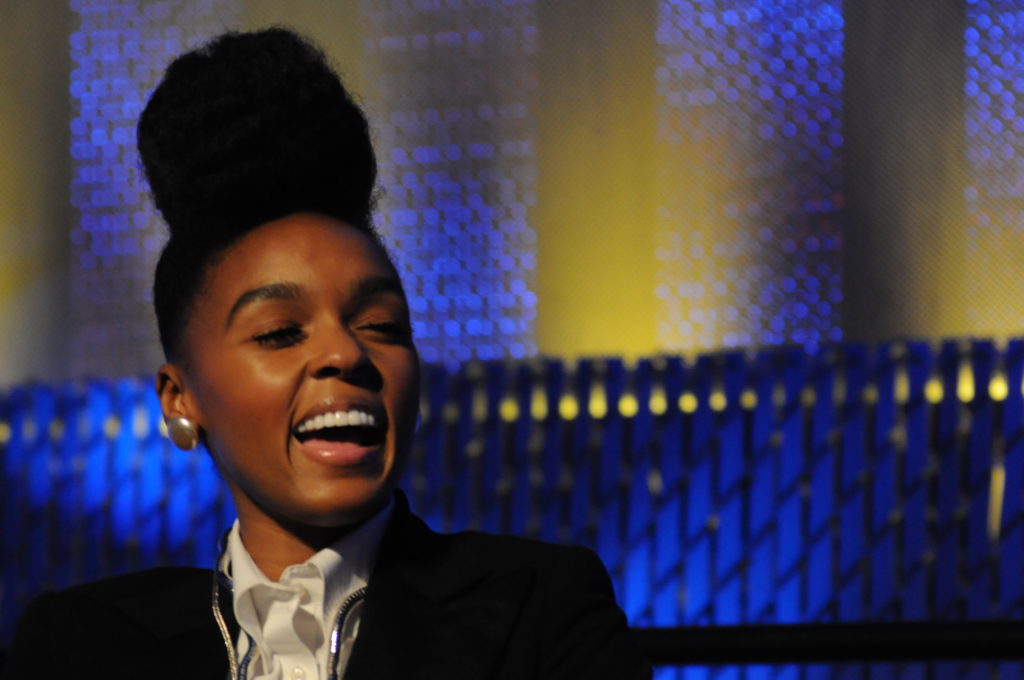 It should be noticed that Janelle Monae is a renowned multifaceted personality and has been involved in acting, singing, song writing and fashion design. She rose t fame with her performance in Moonlight and Hidden Figures.
As per the communication for the producers of the show, she will be playing "a tenacious woman who finds herself floating in a canoe, with no memory of how she got there — or even who she is."
However, this has nothing to do with any misunderstandings with Julia Roberts and the producers. She herself was not willing to be a part of more than one seasons. However, she will continue to helm the affairs of the series as an executive producer. It is not yet clear as to how many of the original star cast is expected to make a comeback with the season 2. The season 1 of the Homecoming series had names like Stephan James, Bobby Cannavale, Shea Whigham, Alex Karpovsky and Sissy Spacek.
The shooting for the second season of the popular series on Amazon Prime is expected to begin later in the summer. The series will be debuting on Amazon Prime in 2020. It may be worthwhile to notice here that Homecoming has been a popular series on Amazon and revolves around the theme of paranoia thriller. In fact, it was considered to be the most stylish TY series in the mystery genre this year.
If you are a Homecoming fan, like all of us here at Newark now are, you will definitely be looking ahead to how does the season 2 lives up to the expectations that have been raised enough with the success of the season 1.###