Vakrangee Limited (VL) has partnered with Corival Life Sciences Private Limited to offer a whole range of ayurvedic and herbal products, which in turn will help to get access to a wide range of dietary supplements, ayurvedic, health care, nutraceutical, and herbal products to the customers in the remotest part of the country. Corival Life Sciences Private Limited operates in the business of marketing, selling, developing, and manufacturing a variety of ayurvedic, health care, medicines, herbal, nutraceuticals, and medicinal products for the preparation and clinical trials worldwide.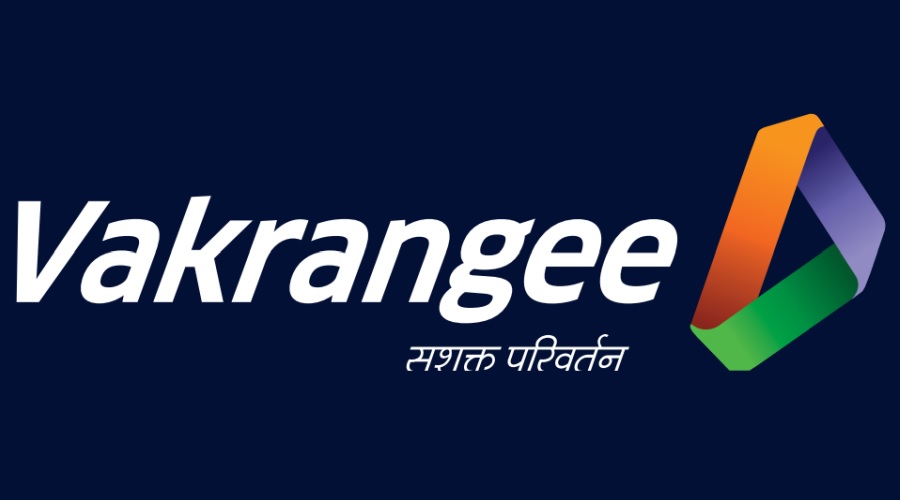 Corival Life Sciences is a distinct partnership between Wockhardt Foundation and Biogetica USA. Both of these companies are global leaders in the pharmaceuticals and natural medicines space. Furthermore, the main aim of the partnership was to showcase the evidence-based on natural medicines for the people of the planet and India.
Corival's Immunofree Formula published a groundbreaking trial for the Covid treatment. The study shows that 88% of the patients in the three hospitals were cured by the 5th day. Biogetica published groundbreaking trials for trigeminal neuralgia, pain management, herpes, and weight loss. Such trials showcase natural medicine enhancing and outperforming pharmaceuticals for the treatment of chronic ailments. Corival's Ayurvedic product line includes the various products for high blood pressure and diabetes that plague across the country.
Under the partnership, the Vakrangee, with the help of its BharatEasy Mobile Superaap and NextGen Kendras, will now offer a wide range of ayurvedic medicines in remote areas of the country. Besides this, the 70% of NextGen Vakrangee Kendra outlets in the six towns and tier-5 will facilitate the ayurvedic and herbal products to communities in underserved parts of the country.
Furthermore, Mr. Dinesh Nandwana, the Managing Director and Group CEO of Vakrangee Limited, said, "He is extremely happy to partner with Corival to offer the customers ayurvedic and herbal products in both rural and urban remote areas. He further added that the partnership has significantly added a bouquet of ayurvedic medicine care solutions at our NextGen Kendras, facilitating them into a one-stop-shop for all ayurvedic requirements of the people."
He also said, "Our franchise in remote areas can improve their revenue stream by facilitating different ayurvedic medicine services too. The company will continue making efforts to add more services & products and tie-ups with leading business partners to provide one-stop solutions for all ATM assistants, e-commerce, e-governance, banking, insurance, and logistic services." In addition, he said the company is aspired to become the most trustworthy physical and online convenience store all across India.