Amazon Makes Grocery Delivery Free For Prime Members
If you are an Amazon Prime Member, then there's good news for you. The company wants to deliver the groceries free to your doorstep. Amazon Fresh, which is the grocery store of Amazon promises delivery for free only to its prime members. That means the Prime Members of Amazon will not have to pay a $14.99 fee that was previously required to access Amazon Fresh. The offer was introduced by the company in order to boost the sale of their products and to increase the number of Prime Members.
If you have not used Amazon Fresh before and you are a prime member then you will need an invitation to join it. After requesting an invitation you will just have to wait and see. The new program launched by the company offers two-hour grocery delivery for people who are the Prime members of Amazon. But here the condition is, to avail this offer you will have to required to meet an order minimum, this order minimum will depend upon the region, for example, in New York City the order minimum is $50.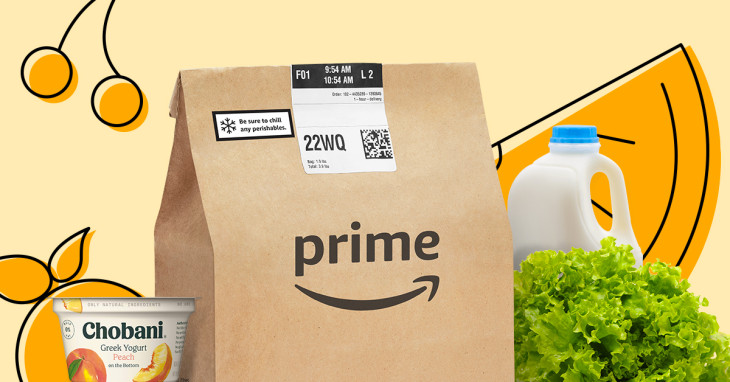 Photo Credit: Tech Crunch
As said by Stephenie Landry who serves as the Vice President of Grocery Delivery at Amazon, in a statement. "Prime members love the convenience of free grocery delivery on Amazon, which is why we've made Amazon Fresh a free benefit of Prime, saving customers $14.99 per month. Grocery delivery is one of the fastest growing businesses at Amazon, and we think this will be one of the most-loved Prime benefits."