Disney Plus that just started in the month of November last year is the video streaming service that features all the movies made under Disney Banner. The video streaming service by Disney became so popular that it bagged a total of 10 million subscribers right from the beginning. But it was too soon to call Disney Plus a success. Because soon the customers were facing a lot of trouble experiencing Disney Plus and reported a lot of complaints.
The members of the streaming service were not being able to login to their account. Other problems were related to their experience with Disney Plus. Their video streaming service lacked a number of features offered by the competition that apparently made the experience of enjoying the service more convenient. Disney Plus does not have the continue watching feature, most of the episodes in several series were out of order, some parts were missing, etc. And even though the video streaming service only featured Disney Content but there were some things that were missing from the service.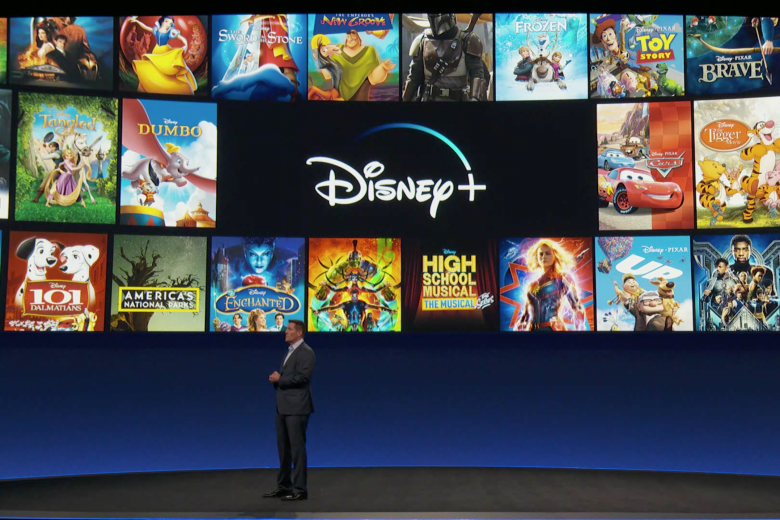 Photo Credit: IndieWire
Most of these issues were handled by Disney to make the user experience better. But then users also noticed that famous movies like Home Alone and Home Alone 2 were missing from Disney Plus. Although Home Alone 3 stayed. Along with these two movies, others that went missing were Dr. Dolittle, The Sandlot and Pirates of the Caribbean: On Stranger Tides.
The real reason behind this is that the movies that disappeared were actually a part of the agreement and they are currently licensed to other streaming services. So the movies will return to Disney as soon as the license expires.###