Taylor Swift's fans have taken over Twitter and bashed Gigi Hadid for her support to the Biebers' even after knowing about the bad relation of Taylor Swift with Justin Bieber and her manager Scooter Braun. The feud between Scooter Braun and Taylor Swift was all over the internet and he apparently made the singer's year really bad by banning her from performing her own music.
Even after a big feud on the internet, Gigi Hadid instead of sticking by her friend tweeted in support of the Biebers' and that's what the whole audience is mad about. This started when Hailey Baldwin tweeted about Gigi Hadid by saying, "I wanna say a huge thank you to @YolandaHadid and @GiGiHadid for bringing me so much clarity and information on Lyme disease and for helping answer my questions about the course of action, symptoms, etc. Love you 3 amazing women!"
To which the model, Gigi replied to Hailey and wrote, "Our pleasure," with three heart emojis. "Wishing the fastest possible recovery," the model added further.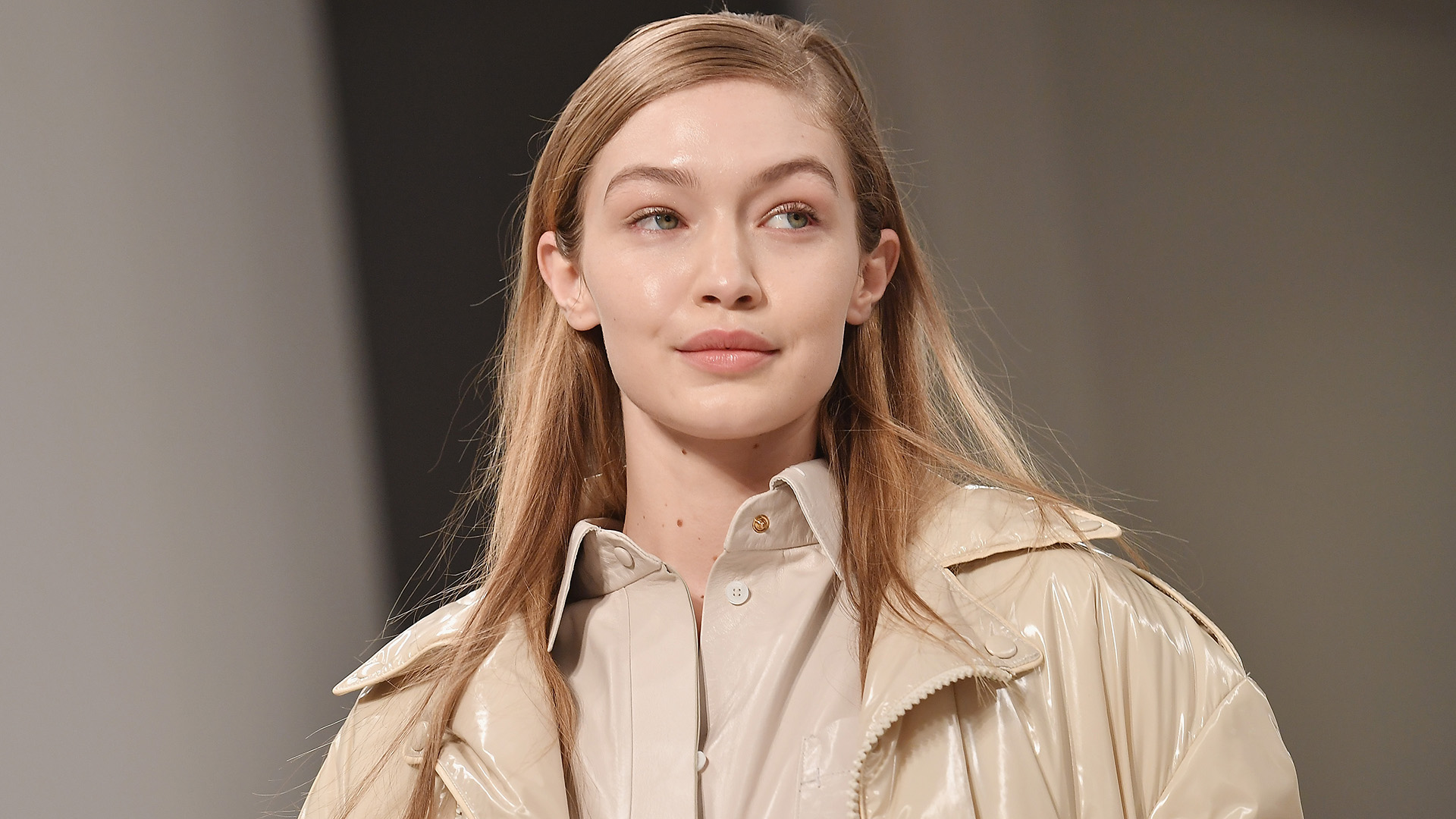 Photo Credits: Style Caster
Getting tired of criticism by fans of Taylor, Gigi Hadid deleted her tweet, later she slammed the hate comments by saying, "You don't know me. & if you actually knew my friends who you try to act all big for, they'd tell you I am loyal in ways others aren't, in ways you'll never know."
She also added, "Giving advice to a friend whose husband is suffering does not show a lack of loyalty to anyone. Everyone deserves health."###