ESTA stands for Electronic System for Travel and Authorization. It is basically a pre-screening process of travelers who are visiting the United States. ESTA is the new visa waiver system introduced by the government of the United States. The automated system designed especially for determining the eligibility of the visitors planning on visiting the nation of the United States.
ESTA is for the citizens of the country who are a part of the visa waiver program. There are a total of 38 countries in the world that are a part of the visa waiver program. In order to apply for ESTA, you should either be a part of the USA or any of these 38 countries. ESTA is not a visa but instead, it is a new visa waiver system. Just carrying ESTA will not be enough if you are visiting to the United States, you will have to carry your visa as well.
ESTA will also be used to determine whether the traveler who is visiting the United States is posing any risk to the overall security. However, the traveler can not be denied the application for visiting the USA. Because your ESTA application can not be used to determine your admissibility, it will just be used for determining eligibility. Your admissibility will be checked by the authorities at the customs border on the basis of your ESTA application. The ESTA will contain all the biographic information that will answer your basic visa waiver questions.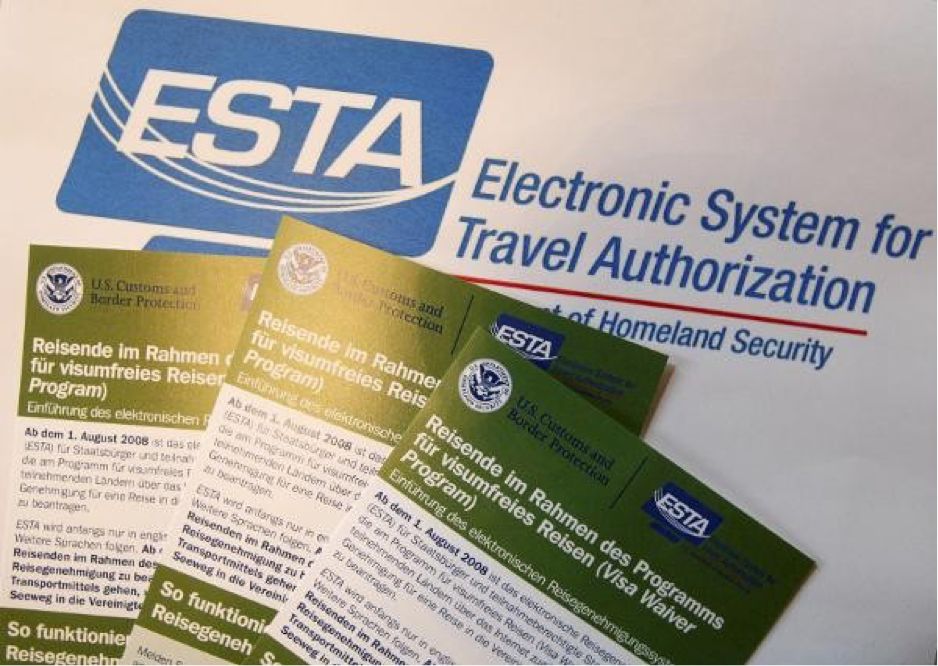 Photo Credit: Camino Travel
ESTA has been in action since 12 January 2009. And even currently if any visitor wants to visit the United States under the visa waiver program will have to carry a valid ESTA Visa.
You can apply for your ESTA application online. You must have a passport with you for applying. You will just have to fill an application form and that's about. After applying for ESTA you must check the status of your ESTA application frequently to make sure that everything is right. Then you must review the application and update the unpaid applications or the approved ones. You must remember to submit the payment of your application within 7 days of applying for ESTA. Keep in mind to check the payment receipt to ensure that your payment has been submitted successfully.
The need for ESTA is only applied to the countries that are a part of the visa waiver program. ESTA countries include Andorra, Australia, Austria, Austria, Belgium, Brunei, Denmark, Finland, France, Germany, Malta, Hungary, Slovakia, Taiwan, Iceland, Ireland, Italy, Japan, Liechtenstein, Luxembourg, Monaco, Netherlands, New Zealand, The Czech Republic, Latvia, South Korea, Norway, Saint Martin, Singapore, Slovenia, Spain, Sweden, Switzerland, United Kingdom, Estonia, Lithuania, Greece
ESTA will remain valid for a period of 2 years once they get issued. You can use this visa waiver system by the United States to visit the nation for 90 days or less at once.
The purpose of your visit to the United States under this visa waiver system should only be related to business or pleasure that means you can not use your ESTA for visiting the country for employment purposes or for pursuing education.###