The Founder of Uber, Travis Kalanick who also served as a CEO for the company is stepping down from the post. The company made an announcement on 24th December and informed about the same. Apart from this, it was also revealed that Kalanick is going to cash his shares from the company that cost a total of $2.7 billion. Reportedly he is working on something else currently and is going to invest in that.
Kalanick explained in the statement, "Uber has been a part of my life for the past 10 years. At the close of the decade, and with the company now public, it seems like the right moment for me to focus on my current business and philanthropic pursuits."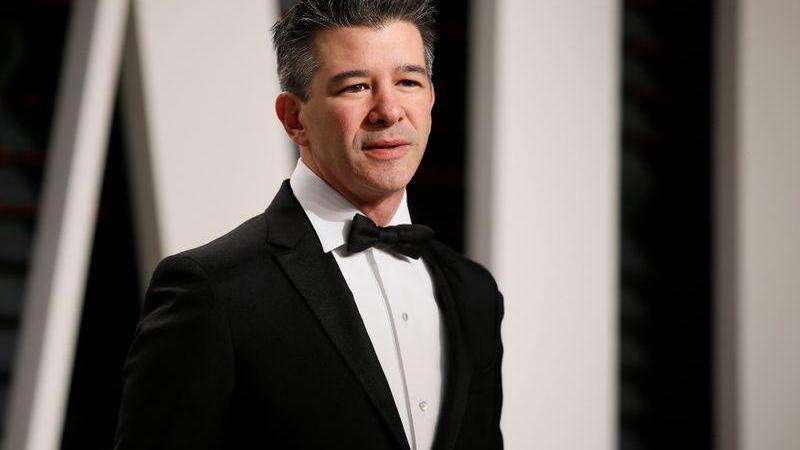 Photo Credits: Flipboard
Travis Kalanick is actually working on a new project called Ghost kitchens. His business plan is to create commercial cooking spaces that are only available for food delivery. Meaning that the concept of Ghost Kitchen will not produce cafes or restaurants but they will only deliver food from the cooking space to the customer's doorstep.
In the words of Eric Greenspan, the restauranteur who provided CloudKitchen's website a testimonial "In the traditional restaurant world, there is an uphill battle to stay relevant. It is much faster and more flexible to create and build a delivery-only brand; this is the future. CloudKitchens allows me to experiment much more freely because the risk of failure is significantly reduced. If a brand doesn't work, you just turn it off the delivery apps. That's it."
###