Just before its release in China, the country has halted the release of Once Upon A Time In Hollywood. Directed by Quentin Tarantino, the movie has received a lot of appreciation from the critics and it is considered as one of the best movies that Tarantino has ever directed. In addition to this, Once Upon A Time In Hollywood is proved to be the highest grosser for Quentin Tarantino. But unfortunately, China has decided not to watch this masterpiece. The reason behind this is said to be the portrayal of Bruce Lee in the film which is played by Brad Pitt.
The daughter of Bruce Lee also filed a complaint against the film to the National Film Administration regarding the portrayal of her late father in the movie. As per some sources, the movie has a possibility of releasing in China if the director agrees on editing the movie and making some cuts.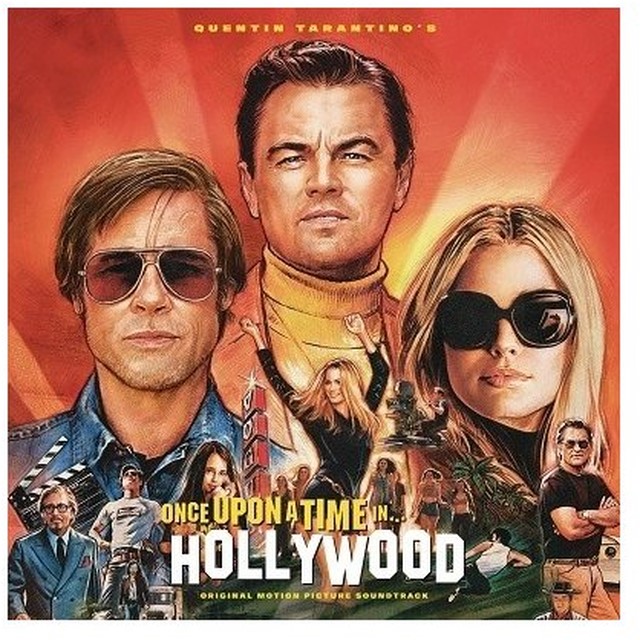 Photo Credit: Ec.line.me
Once Upon A Time In Hollywood already remained the much-talked topic of the era because of the presence of two legendary actors of the generation in one movie. The movie features both Leonardo DiCaprio and Brad Pitt. People around the world were very excited about its release and waiting for it happens but as China has halted the release, the fans in China are furious and feeling unfortunate.
On the other hand, Quentin Tarantino has also refused to make any kind of cuts in the movie and has maintained a firm 'take it or leave it' stance.###