Niall Horan is again in the news for dating an international singer and this Hollywood hottie is none other than Selena Gomez. The rumors about them dating also came in the news in the year 2015 where a source told a magazine that the two were caught making out in a party. Later Selena Gomez was seen friend-zoning him during a red carpet interview. And now as Selena and Niall is again rumored to be dating, Niall would like you to know something about it.
The dating rumor about the two surfaced the internet where Selena was seen with Liam during the launch of his song. The picture of them together got adored by the netizens. People were actually wishing that this dating rumor is true and they actually start dating each other.
Later on both the singers even posted about each other on their Instagram handles which obviously added more fuel to the fire.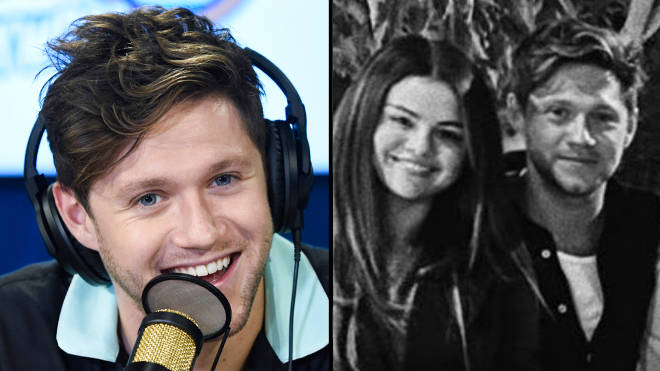 Photo Credits: PopBuzz
In October when in a radio interview, Niall Horan was asked about dating Selena Gomez, he said, "We're friends. We have the same group of friends. We hang out all the time. The one photo that was ever taken got posted. We are good friends."
On being asked whether there's some duet coming with Selena, he said, "No collaborations as of yet. I know she's been doing some music too. We were just out for dinner."
Recently someone also requested the radio interviewer tp "please ask him if he has a girlfriend because we've been looking at him tagging Selena Gomez on Instagram. So we're going to ask the question on behalf of the girls."
"Do I have a girlfriend? I don't," Horan replied. "No, I'm very much single. Very much single."
###