The 27 years old Hollywood singer Selena Gomez recently revealed on her Instagram that back in the days she used to have a crush on Cole Sprouse and fans can't keep calm. It's no doubt that Cole Sprouse was such a sweetheart and he still is, so pretty much every teenage girl used to like him but we are surprised to know that Hollywood Sensation, Selena Gomez too was one of them.
She posted a small video on Instagram with the caption, "Apparently my heart was very conflicted between Juan and Cole Sprouse when I was 11." The video had names of both personalities written with Selena's own name. Selena had 'Selena + Cole Sprouse Forever' written across the wall that pretty much every girl in her teenage does with her crush.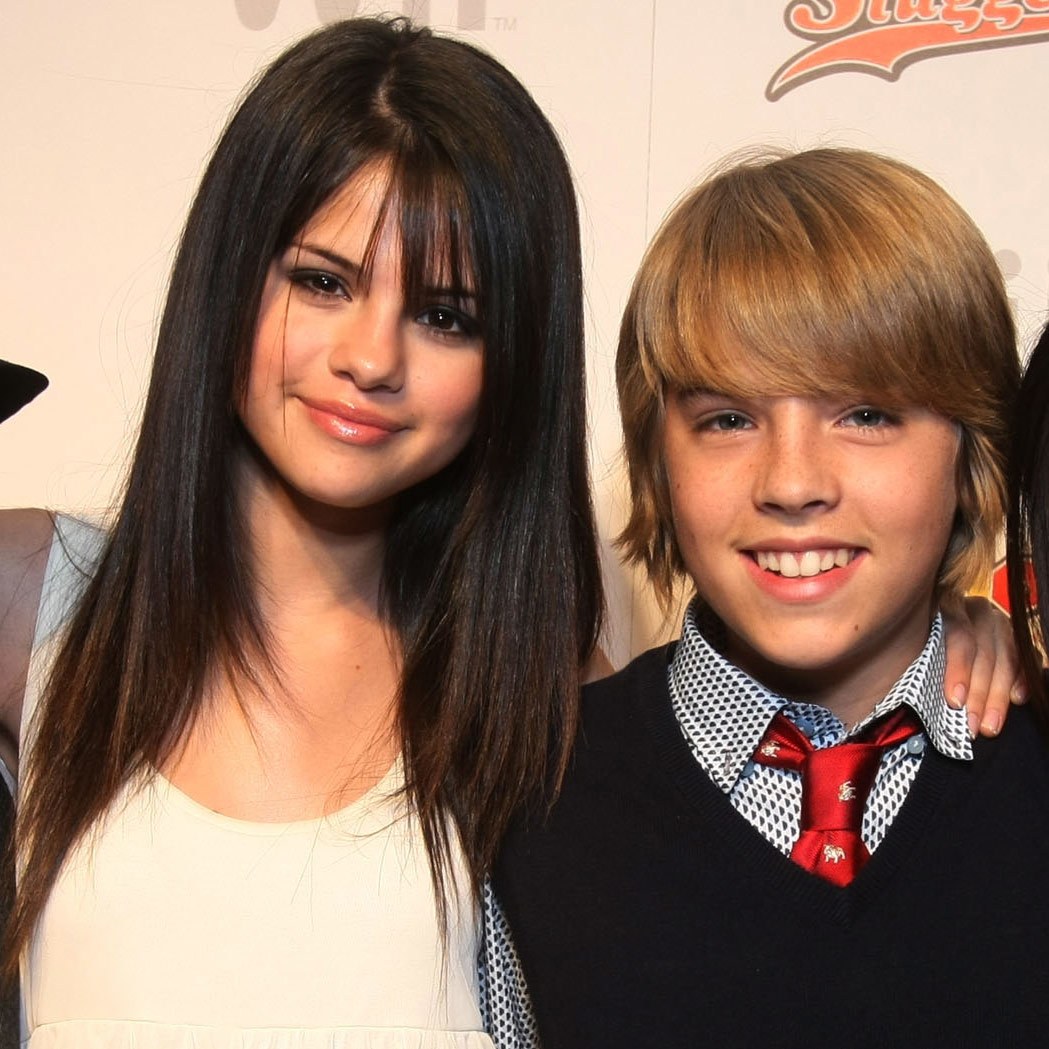 Cole Sprouse used to appear in 'Suite Life Of Zack and Cody' at that time with his twin brother Dylan Sprouse. At that time Selena Gomez was featured in 'Wizards of Waverly Place'. In a show crossover, Selena Gomez made a guest appearance on the show of Cole Sprouse and Dylan Sprouse as Alex, her character in her own show. At that time Selena shared a sweet innocent kiss with Dylan Sprouse and that was her first kiss ever. But who knew she would end up falling for the other brother.
As Selena posted that video, Cole Sprouse commented on that video by saying, "Always Juan-upping me". He was talking about another guy named Juan that Selena mentioned in her video and caption.###