Hollywood Celebrities Are Stepping For Environment
Leonardo DiCaprio has already pledged $5 Million for the Amazon Aid. He is the part of Earth Alliance that is an organization committed to serving the environment. But now Will Smith is also joining hands with the star to help fight the crisis that we are facing in the environment. It is really great to see these legendary Hollywood stars stepping up for the welfare of our environment. Amazon Rainforest is the most concerning issue that we are facing currently and we need to take immediate steps for its conservation.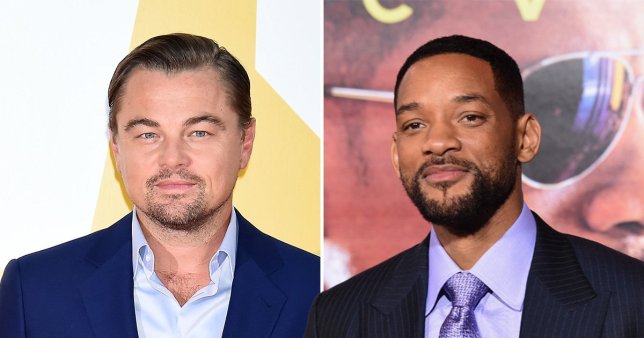 Leonardo DiCaprio is invested in a shoe company named "Allbirds" meanwhile Will Smith is connected with a water brand, "Just", these two companies will be collaborating for the environment. According to the reports, these two companies will be joining hands to create two limited edition pair of shoes. The profit earned by selling these shoes will be taken for the Amazon aid and will help for the welfare of the rainforest. This is a really great step for taken by these Hollywood stars and we wish more and more stars take their foot forward.
In a statement about the new collaboration, Smith said that 'There is only one Mother Earth, and it's on us to protect her. We source Just sugarcane caps from Brazil, so this hits especially close to home. Collaborating with businesses who are creating innovative, sustainable solutions are the key to our future, and it's important that we support those brands who give back more than they take."