An upcoming action RPG is announced by Spider Studio – Greed Fall And Drops A New Trailer about the game. The trailer gives a hint about how the unreal world of the game is filled with fantasy, magic, and secrets. The lost secrets of the game can be explored through single-player gameplay. The open-world experience of the game takes it to another level. Set in the aesthetics of the 17th century, the game sure gives you a glimpse of fantasy. With dark undertones and warm colors, the graphics of the game are inspired by European Baroque art.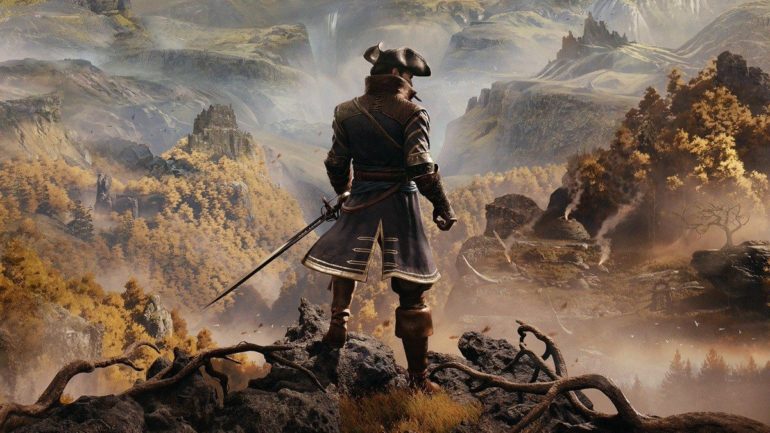 Photo Credit: Cultured Vultures
The publisher of the game Focus homes Interactive has announced about GreedFall. According to the President of Focus Homes Cédric Lagarrigue, "We are happy to once again support the studio, directed by Jehanne Rousseau, in a new collaboration. If Spiders' titles could have divided gamers in the past, they are gathering a bigger and bigger audience that enjoys the studio's approach to the role-playing genre, allowing Spiders to improve game after game."
He added further, "Through this new collaboration, the studio will have more means to fully achieve its ambition. Thanks to its theme, its universe, and its promise, Spiders' GreedFall will be a game to closely follow, for RPG lovers."
The game was announced about two years ago. It was created by the same people who were responsible for The Technimancer and Bound By Flame. GreedFall will be available on PC, Playstation 4, Xbox One. Developed by the Spiders Studio, the new RPG will be published under Focus Homes Interactive on 10th of September 2019.
###