Call Of Duty: Modern Warfare Multiplayer has teased about the gameplay that is set to releasing in the month of October. The reveal showed off the latest mode of the game, that is a 2v2 multiplayer mode entitled as Gunfight. Activision has come to a decision to release the gameplay for Call of duty modern warfare that is their upcoming gameplay. Along with this, the developers of the game have also announced that on 1st August they will be releasing the full multiplayer reveal of Call Of Duty.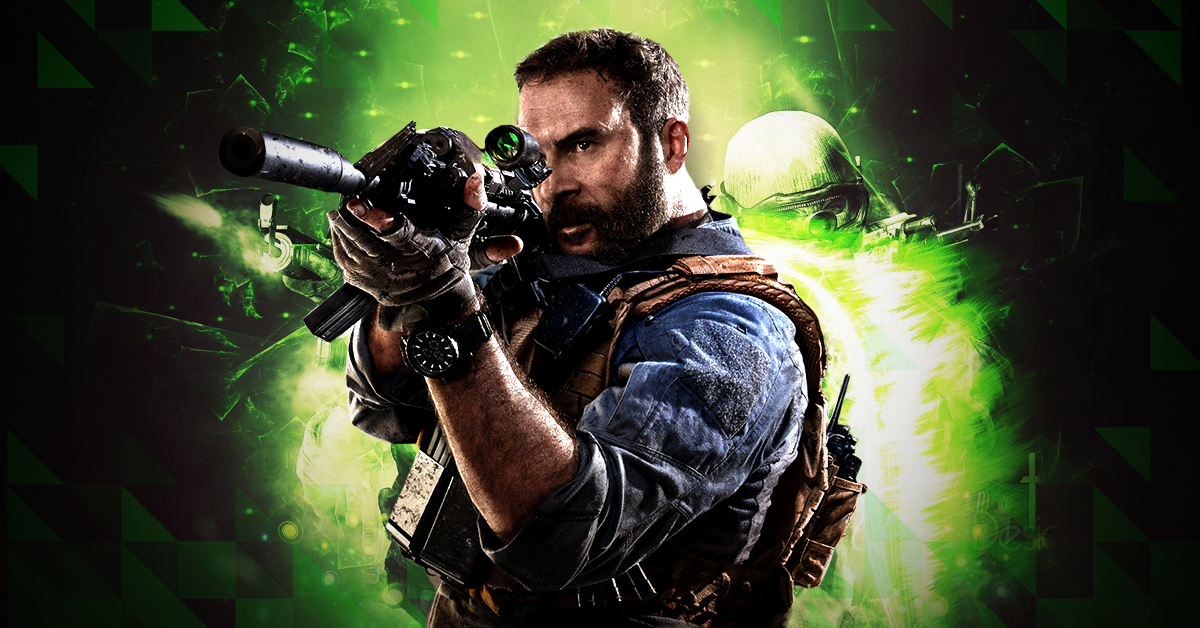 Photo Credits: Gfinity Elite Series
The multiplayer reveal for the Call Of Duty Modern Warfare will be live-streamed on the Infinity Ward's Twitch channel on 10 PM. During the whole session of live streaming, the users of the game will get to see the informative stuff about the latest 2v2 multiplayer mode called Gunfight as well as they will also get to see more details about the existing modes of the game.
Call of Duty Modern Warfare will release the traditional season pass and the titles will include the crossmatching between Playstation 4, Xbox One, and PC. Modern Warfare is believed to be having a whole new story. However, it is also said that the version will also take inspiration from the original trilogy.
Releasing on the official Call Of Duty's Twitch Channel the game will also give several hints to the fans who were eagerly waiting for the gameplay release. The developers of Call Of Duty Modern Warfare also posted on their official Twitter account about the reveal.###