The popular Canadian singer, Justin Beiber, has taken to Twitter and Instagram to share a piece of advice to the US President on the sidelines of the detention of the American rapper A$AP Rocky. While he has been appreciating the president for his efforts in bailing out the detained American singer, he has also been making it quite appropriate to think about the inhuman conditions that prevail at the migrant detention centres along the U.S.-Mexico border.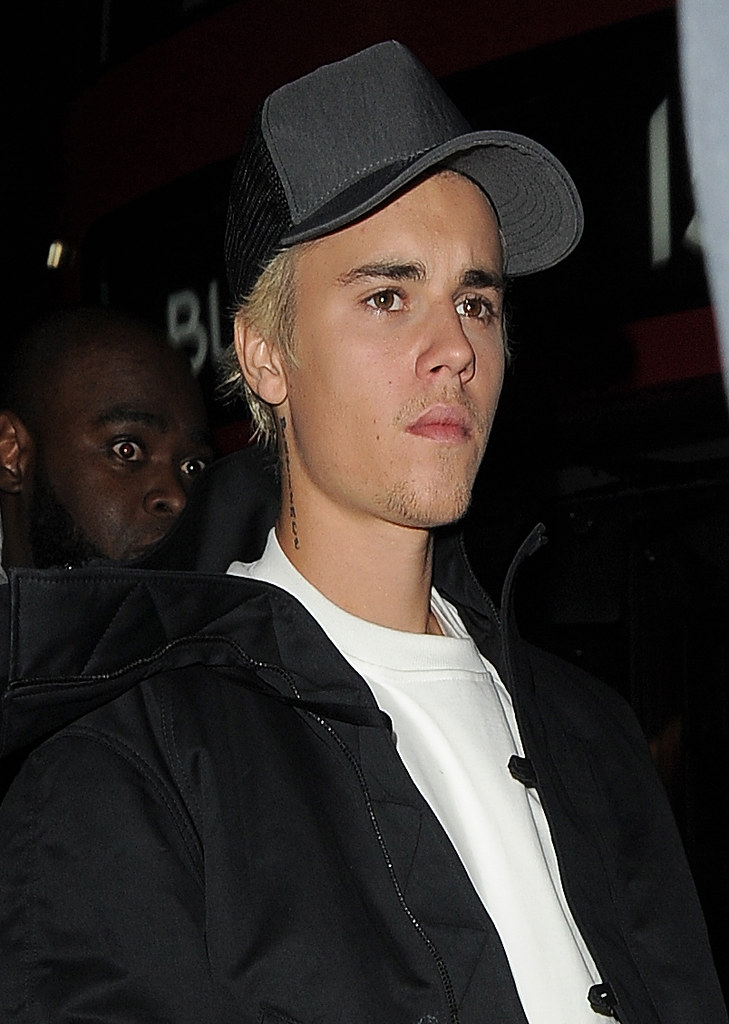 It should be noticed that the American rapper A$AP Rocky was arrested in Sweden on account of the street fight that took place in June. Trump assured through Twitter that he would make arrangements to get Rocky released. The talks between the talks are going on between the US and Swedish governments.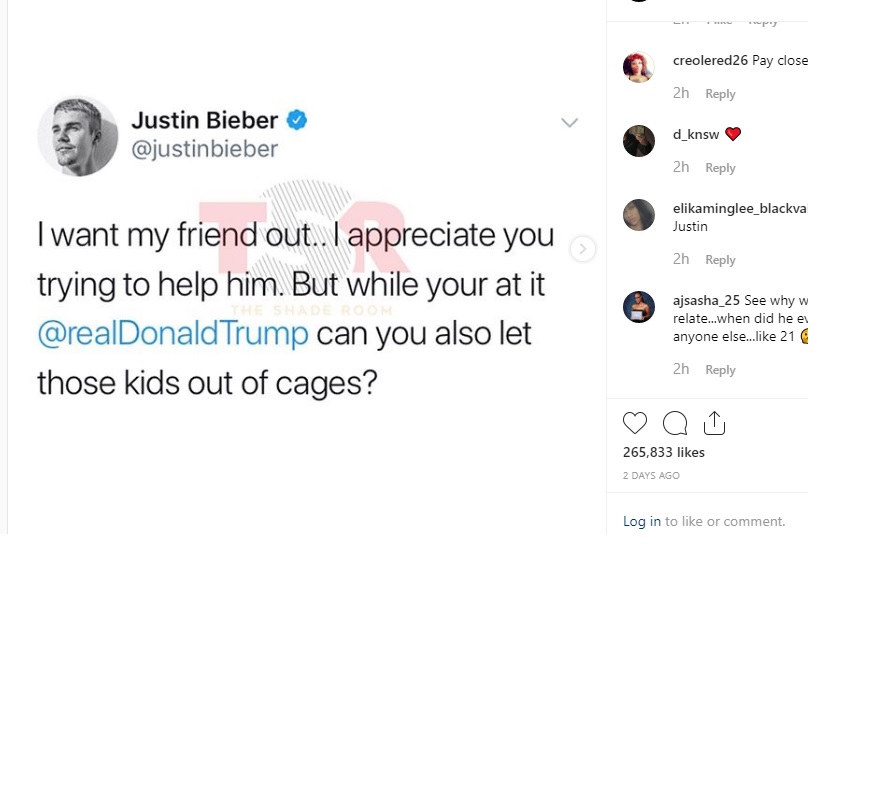 Beiber is not alone. There are a lot of celebrities who have been condemning the treatment being meted out to the migrant children at the border. Many of the renowned names have joined the bandwagon and asking the Trump administration to free the children or arrange healthy conditions for them at the shelters.
This assault has been the result of the allegations of ill-treatment at the Ursula migrant processing centre in McAllen in Texas, the reports of which surfaced recently in the national media. There has been a national outburst against the evident inhumanity towards the immigrants that has been attributed to the policy held by the Trump administration. There has been wide spread criticism on the restrictions placed on who can enter the country and the kind of treatment provided to those in government detentions centres. The officials, however, have been claiming that they are currently overwhelmed by the huge number of immigrants trying to cross the border.
The Justin Beiber comment and the tip to Trump through social media has invited a huge number of comments in support of what the Canadian singer has suggested.###