Kylie Jenner even being the youngest of all Kardashian sisters is handling the whole situation pretty well. After her best friend Jordyn Woods were caught cheating with Tristan Thompson who was her sister Khloe Kardashian's partner, it created a whole big mess into their lives. Khloe obviously was left devastated after the whole incident but it also bought a big change into the life of Kylie as her childhood best friend was involved in this whole scandal.
The Kylie Jenner-Jordyn Woods and Tristan Thompson scandal is one of the most controversial matters that we have ever seen in their reality show named Keeping Up With The Kardashians. However, Kylie Jenner believes that this whole cheating scandal was for the better and also that it needed to happen.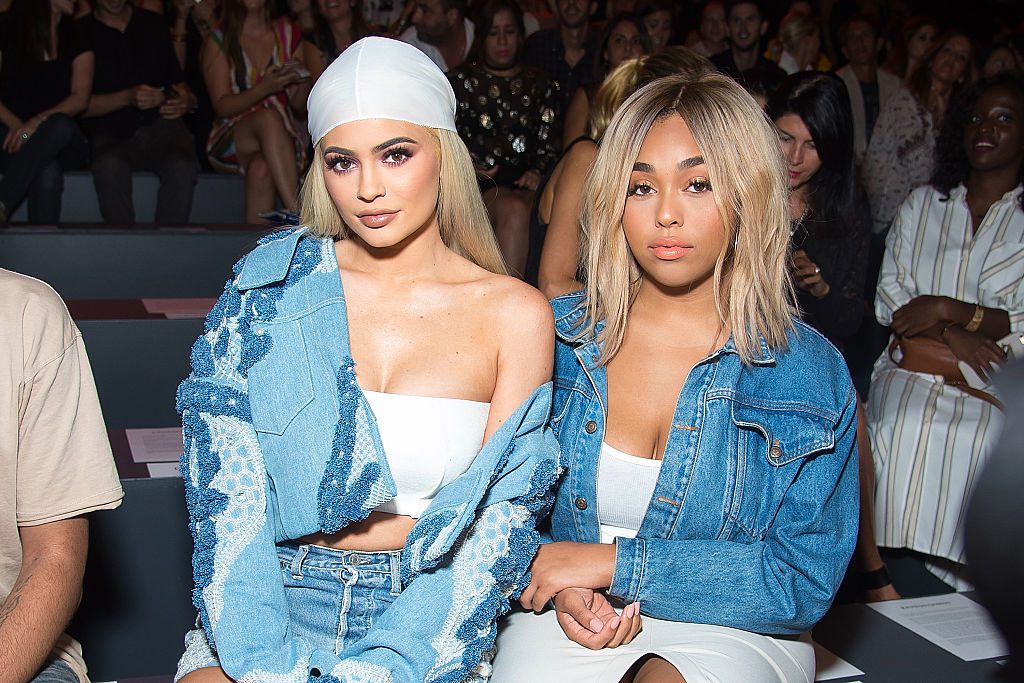 She said in an interview that whatever has happened was for the best because her friendship and bond with "Jordyn was sort of like a security blanket to her and she felt like there was a part of her that needed to grow without her." Kylie Jenner and Jordyn Woods were always there for each other and barely left each other's side but after Jordyn was caught making out with Tristan at a party, Kylie broke all her relations with Jordyn and the two are not on talking terms since.
On the other hand, Khloe Kardashian really appreciated the way Kylie handled everything and how she stayed calm in the face of the situation. Although this was not the first time Tristan has cheated on Khloe but nobody from their family has expected this from Jordyn who was also like a family member to the Kardashians.
News Source: Celebrityinsider###