The 26 years old Hollywood pop sensation, Miley Cyrus has officially parted her ways with ex-husband Liam Hemsworth. The two were married to each other for a short period of time. And now officially it seems like the two are moving on. It's not long since the two have parted ways but it looks like they have found their peace with them dating other people. Miley Cyrus has reportedly made it official with Cody Simpson, the 22 years old musician from Australian who is also a singer, songwriter, dancer, and actor.
In an interview, Cody Simpson opened up about his relationship with Miley Cyrus. He said, "I'm very happy. We are very, very happy. She's creative. She's very passionate about what she does, and I'm very similar in that sense. That's why we get along so well."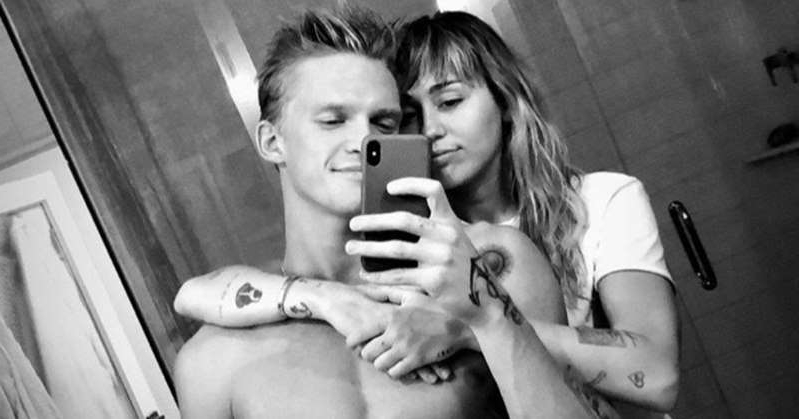 Photo Credit: Pressform
The cozy pictures of two are also getting shared on social media and look like they are ready to let everybody know about their relationship. Cody also shared the reason why they get along so well. He explained, "The reason why it hasn't been a really crazy sudden thing is just that we've been friends for so long. We found each other again in a space where we're both not partying, working really hard, and it just keeps things healthy and it's good."
Miley Cyrus has dated Liam Hemsworth before Cody Simpsons. They were married to each other for a short amount of time before they decided to get a divorce. Their relationship has truly been a roller coaster ride.