OnePlus CEO Explains Why There's No 5G Version Of The 7T Pro
OnePlus smartphones are really trending in the market currently due to their amazing features and designs. Also, they are cheaper than apple and provide us with a similar kind of efficiency. Although the recently released smartphone by the company that is the OnePlus 7T Pro is devoid of the 5G technology. The reason behind this is explained by the CEO of the company, Pete Lau. OnePlus 7T Pro is released by the company in two versions, including the new McLaren edition of the device. The previously released phones by the company also had only 4G LTE technology only.
But the absence of 5G technology in the recently released OnePlus 7T Pro phones was kind of odd. Because the company was already very eager to release their smartphones with 5G technology. Pete Lau who is serving as the CEO of OnePlus company has revealed in an interview that they hadn't had the opportunity to release their phones with 5G technology yet.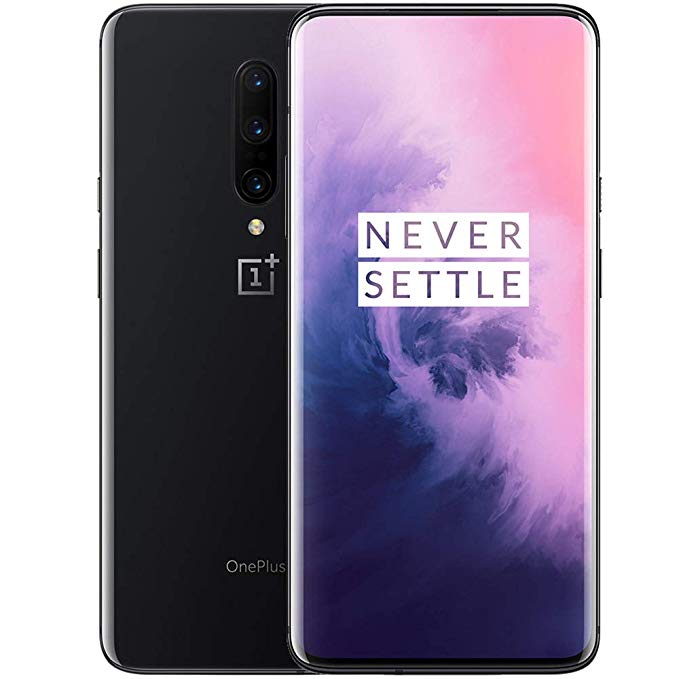 He started by saying, "It's not related to a Pro series or T-series or another device that certainly must have 5G." He also mentioned that "It's more looking at what are the circumstances and what's a suitable opportunity to build a 5G device."
The CEO also talked about how they are focusing on their latest smartphones and trying to push the boundaries of tech with their latest release. Lau said, "If the tech is received well, our intention has been to bring it to the wider series, so to the future series of devices."