Google has recently released its Chromebook, Pixelbook Go and the features are just amazing. There are many aspects of the gadget that has captured the attention of the people and we are going to list them all in this article. The first and the most amazing feature from the PixelbookGo is the batter life. It provides you with a 12-hour battery life which is better than most laptops that you'll see. Another impressive and equally amazing feature from the Chromebook is the keyboard. The keyboard is a joy to type on and gives you a smooth silk-like finish. Also, it is really quiet.
The Pixelbook Go is released in two variants. One is named 'Just Black' which is the classic black color without which any gadget is incomplete and the second is 'Not Pink', this offers a nice pink or rose gold finish to the laptop. The laptop is simple and elegant and has a really impressive design. The speakers on the device are also very good. The starting range of Google Pixelbook Go is $649.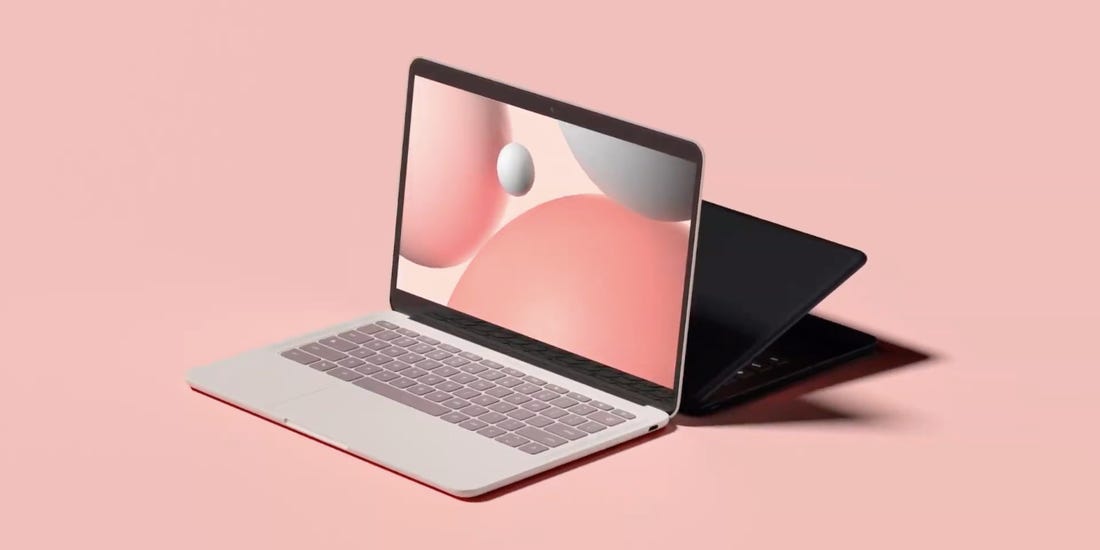 Photo Credit: Business Insider
The screen size of the Chromebook is 13.3-inch. Another pro of the Pixelbook Go is the presence of Magnesium Chassis and the materials used in this gadget is one of the reasons why this is so expensive. It is one of its cons that the Chromebook is more expensive than its competition. Other cons include the non-expandable microSD storage. But to conclude I will only say that overall it is really a great device so if it is in your budget, Google Pixelbook Go is good to go.