The all-new Motorola Razr is here and is all ready to beat Samsung. The android phone is getting appreciated worldwide because of its unique design and attractive features. Motorola Razr provides you with the incorporated foldable design without compromising with the core smartphone experience and that's what makes it a winner. The presence of multiple unique features is making the phone popular among netizens. Motorola Razr is the first-ever foldable phone by the company, the idea of foldable phones was first brought in the market by Samsung.
The phone comes with the facility of aftercare services that means if you ever face any kind of issue with the phone, the company will provide you with a suitable kind of service. There must be some minimal charge included which comes yearly.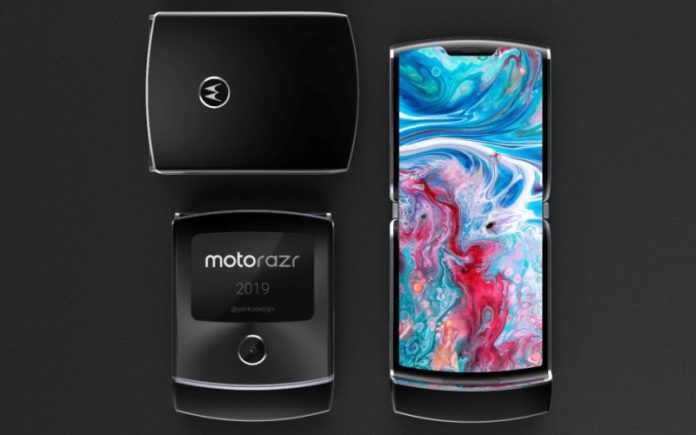 Photo Credits: My Smart Price 
The display of the phone is 6.2 inches when unfolded and the screen size becomes 2.7 inches when folded. The Motorola Razr provides you with the option of reading and even replying to notifications through the folded phone. The phone comes with a Qualcomm Snapdragon 710 processor. First camera of the phone is 5 MP while the rear camera is 16 MP. The phone provides you with the internal storage of 6GB and external storage of 128 GB.
The Motorola Razr is powered by a 2.2 GHz octa-core Qualcomm Snapdragon 710 processor and runs on Android 9.0 Pie and is powered by a 2510 mAh non-removable battery. Another interesting feature of the Motorola Razr is that it supports fast charging. The phone is a single SIM smartphone and accepts an eSIM card.
###