Exciting news for all the lovers of gadgets because Google just dropped one, actually two recently for you to swoon over. One of the most talked phones of the year, Google Pixel 4 and Pixel 4 XL has been just launched and it has various unique features that we will be discussing in this article. Google has earlier released a teaser picture of the phones in June that got all of us excited and now that they are finally released we can't help but be amazed over their unique features.
The phones will be available for you to buy from 24th October onwards. However, you can start pre-ordering the phones from now. The starting range of Pixel 4 is $799 for 64 GB version and for Pixel 4 XL it is $899 for the same storage value. Although you can update its memory for $100 more. The color variants of both the phones are Black, White, and Orange or as Google likes to call it, Oh So Orange.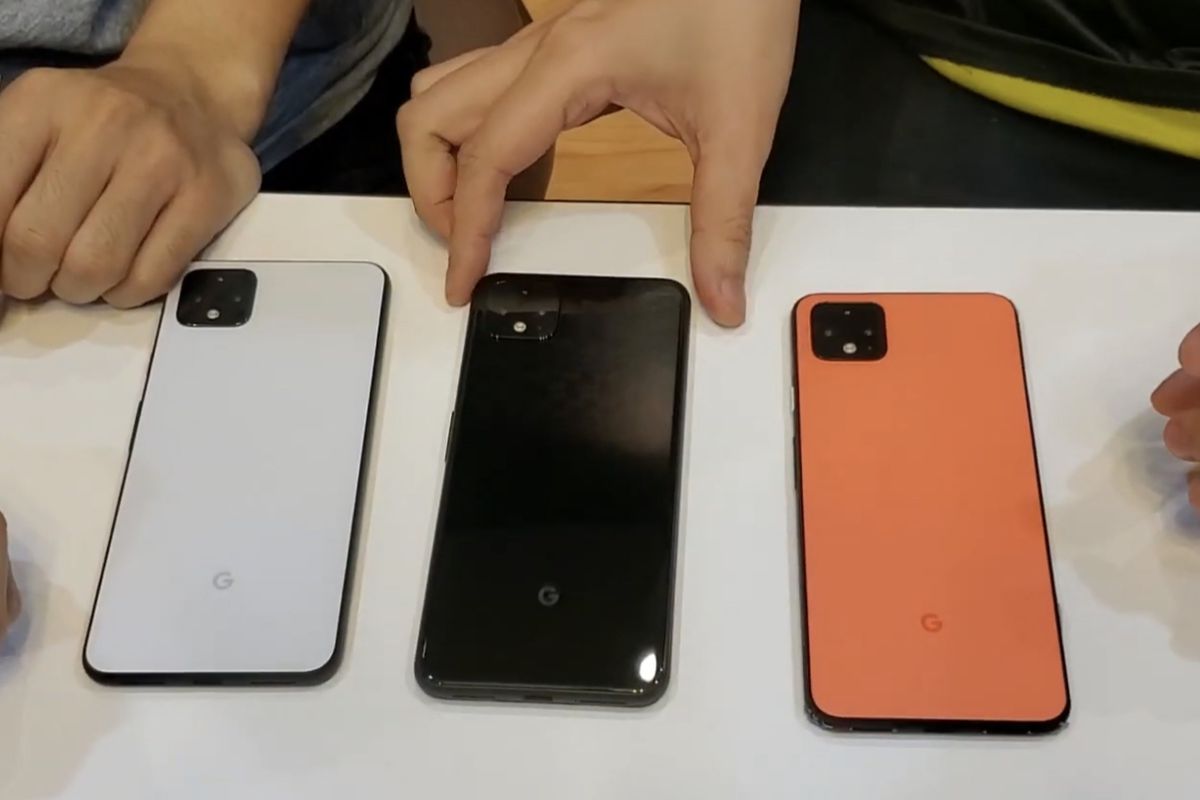 The phones offer dual rare camera along with 90 Hz of the display. The design of the smartphones is also unique as you can see in the pictures it has a square camera design that we haven't seen earlier. It comes with wireless charging. At the bottom of the phone you will find stereo speakers and USB-C port. The unique features about which we were talking about is the presence of Car detection feature as well as the live video captioning. Both the phones have a Snapdragon 855 processor and 6 GB of RAM.