Music Executives Scooter Braun and Scott Borchetta seem to be in serious trouble after the Taylor Swift feud. Reportedly, the duo has banned Taylor Swift from performing her own songs as they own the rights to Taylor's songs. This is very unfortunate for Taylor as she is soon going to be presented with an award of Artist of the decade and now she has no idea how she will be performing her songs at the award ceremony as she is legally 'not allowed to'.
She posted a message on her Insta stories where she asked her fans to message Scooter Braun and Scott Borchetta and let them know how you feel about it. This message by Taylor really got to her fans and they started digging out private information about these two music executives to spread the message. Their phone numbers and addresses have been put to display on Tweeter so that more and more people could reach them and tell them about their feelings on this whole scenario.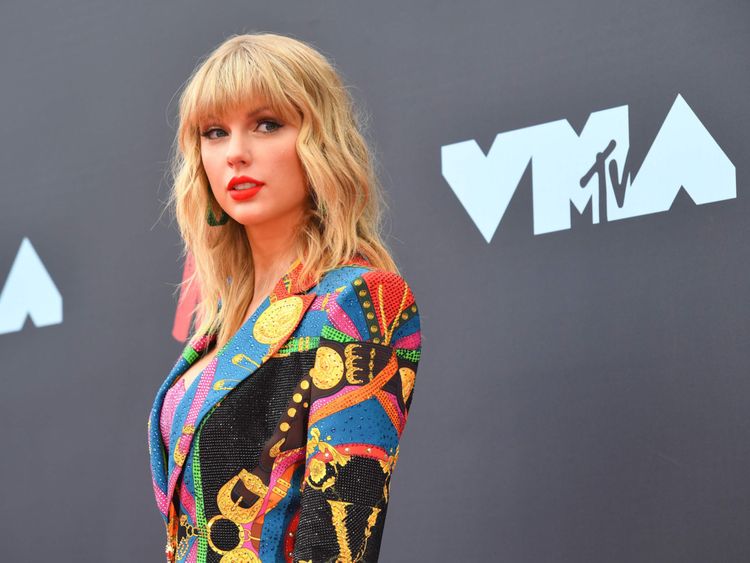 Photo Credit: Gulf News
This whole thing could lead to something serious because we don't know to what length the fans of the Hollywood pop sensation could go. After the message of Taylor Swift, #IStandWithTaylor is trending on Tweeter and many people including her fans and her friends are coming to her support. Talking about Hollywood, so from Hollywood, Selena Gomez, Gigi Hadid, Hasley, and Lily Allen spoke from her side and supported her. Selena even posted a heartfelt elongated message for her best friend.
###