Nike, one of the most famous names in the Shoe-world is saying goodbye to Amazon. The apparel store will no longer be selling its products on Amazon. The company is ending a pilot program with Amazon that started in the year 2017. The decision is a part of their plan to implement new marketing strategies. Nike has recently hired former eBay executive John Donahoe as their next CEO and therefore they are making some changes to focus of elevation of consumer experiences.
As said by Jefferies Analyst Randy Konik, "The move shows us that strong brands realize that traffic is driven to their own site example Nike.com is self-sustaining, more profitable, and actually brand-enhancing, while traffic and incremental revenue from Amazon.com is less profitable but also less brand enhancing."
He continued by saying that, ""Brands don't need Amazon. Amazon had a delivery speed advantage, but that advantage has compressed. With Nike leaving Amazon platform… it strengthens our view that retailers and brands won't be displaced by Amazon."
Well according to him, the big news is not Nike leaving Amazon but the main concern is whether other big brands will follow up. In case this turns out to be true then it is going to be bummer for Amazon. Because the company has been actively trying to be a bigger name in Fashion.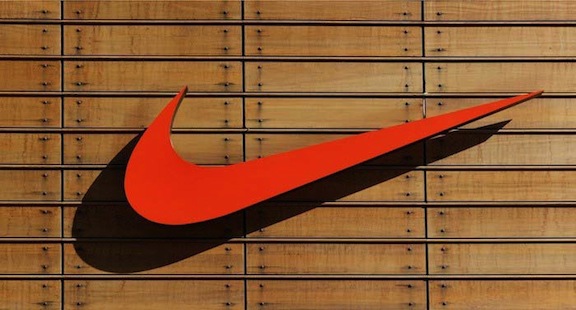 Photo credits: Rising Above The Noise
But Konik says, "We believe much strong apparel and even non-apparel brands will continue to avoid or curb their relationships with Amazon in the future."
###