The relationship between Selena Gomez and Hailey Baldwin is pretty unpredictable. Well as one will expect, there's definitely some bad blood between the two. But every now and then we have also noticed some stuff that indicates the otherwise. Earlier we informed you that Hailey Baldwin has liked a picture of Selena Gomez on Instagram. The picture was posted by one of Selena's friends who gets followed by Hailey Baldwin. Given the history of Justin Bieber who is now Hailey's husband with Selena Gomez, this seems pretty suspicious and at the same time relieving.
Recently the rumors of Selena Gomez and Niall Horan became pretty famous after a picture of the two went viral which was posted by one of their friends. And that picture too is liked by Hailey Baldwin. This is definitely kinda odd and surprising for people. We are not very sure what this indicates but it seems like Hailey is trying to put her differences with the star aside and wants to start everything on a clean slate.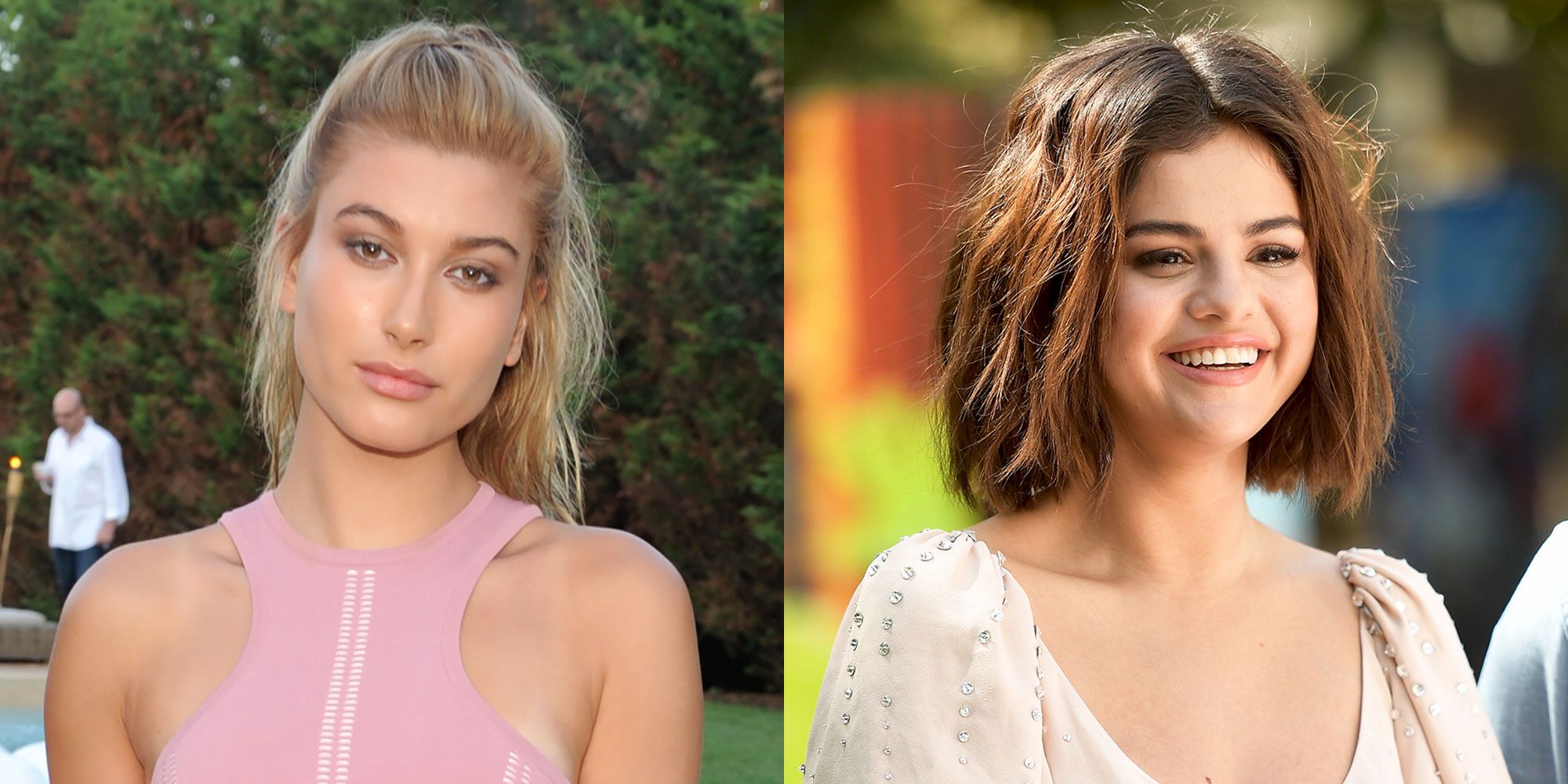 Photo Credit: Elle
After breaking up with Justin Bieber for the last time probably, now Selena Gomez is exploring her options, at least it seems like it. She was being in an on and off relationship with Justin Bieber and they finally called it off when he got married to Hailey Baldwin all of a sudden. And now hearing about the link-up rumors of Selena Gomez with Niall Horan definitely make her fans happy and deep down everyone is wishing to see the two together.