Kylie Jenner is always in the news for one reason or another. She is already infamous for her tales of plastic surgery and now fans again claim that she has gone under the knife one more time. As soon as she shared her summer body pictures, people were calling out Kylie Jenner for her multiple plastic surgeries. She was seen wearing a see-through bodysuit and she had to cover her lady parts because the dress that she was wearing was the kind that leaves nothing to the imagination. The connection of Kylie Jenner with Plastic Surgery is not new but now people think that she is overdoing it.
https://www.instagram.com/p/Bz3ZrFqHDrl/
All the Keeping Up With The Kardashians are always getting called out for their unnatural bodies,  specifically Kim, Khloe, and Kylie. Whenever they share any image of themselves on social media, their comment section is flooded with remarks like they are plastic and they are spreading a wrong message into this world. Most people generally dish them for being so obsessed with external beauty.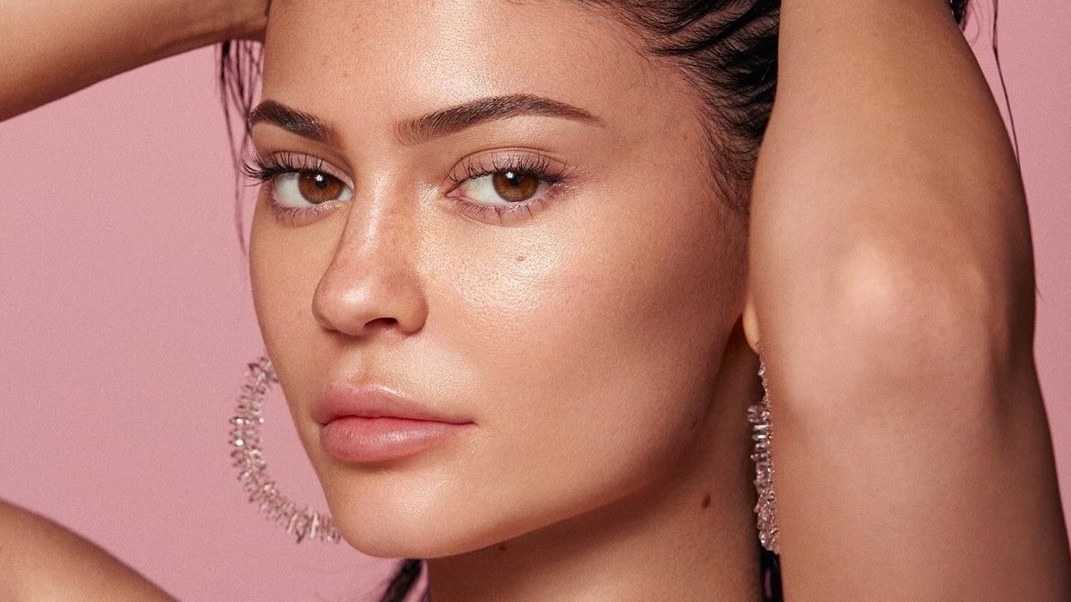 Photo Credit: Allure
The 21 years old cosmetic mogul and mother of one recently faced a lot of criticism due to her latest picture. People from different social media platforms commented on her picture saying that her body is 90% plastic, some said that her pictures are photoshopped, but the conclusion remained the same that she has an unnatural body.
Fans even compared her with stars like Jennifer Lopez who has worked very hard to gain the body she has now, whereas they believe that Kylie Jenner bought her body by paying millions to cosmetic surgeons and doesn't know what sweating for your body means.
It is not this time, the popular Kardashian family are always targeted by people and fans for their body images as people say they have plastic surgery body and all.
News Source: celebrityinsider.org###