Jack Ma, the Chinese business Magnate is leaving Alibaba after serving the company for 20 years. Co-founded by Jack Ma, Alibaba is the multinational company belonging to China specializing in e-commerce and retail. The 55 years old executive chairman of Alibaba group is finally leaving the company after 20 years. The group recently celebrated the company's 20th Anniversary with a rocking party as well as this party served as a farewell party for Jack Ma who proved himself a rockstar on that day.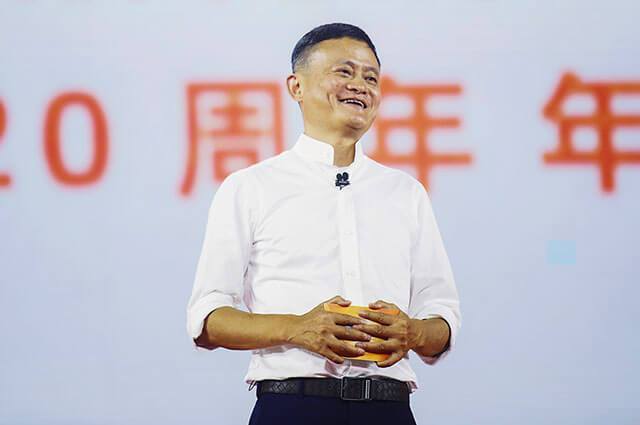 Jack Ma gave an emotional speech on the occasion as he was leaving the company that he co-founded 20 years ago. Later he also gave a power pack performance at the party. Jack Ma shined like a rockstar at the annual function. He is seen as an ideal all over the world for his brilliant skills of being an entrepreneur. He inspired a lot of people by his abilities and his successful startup.
Recommended News:
In his emotional speech, he said a lot of things about his experience at Alibaba. During the annual celebration of Alibaba, he said, "It's not about the choice of an individual, but the success of a system."
He continued his speech by saying, "Behind each of our decisions – the technology we invest in, the products we create – we consider whether they can solve society's problems, whether they are driven by our mission, vision, and values. For the next 20 years, Ma called for Alibaba to make the world "greener, more inclusive and sustainable." Jack Ma is truly an inspiration for all of us.