Facebook is currently working on an application that is aimed at transferring photos to Google. The company is reportedly working on a project which is being called the 'Data Transferring Project' under which Facebook is going to allow the users to transfer photos directly to Google Photos. Google Photos is an online gallery app by Google that needs the internet to work. Facebook first took the decision to test this project in Ireland and as it went pretty successful, they are releasing it worldwide and it will be available for everybody to use in the first half of 2020.
The initiative by Facebook is taken so that "all individuals across the web could easily move their data between online service providers whenever they want."
Concerned about the potential privacy the Privacy and Public Policy Director of Facebook, Steve Satterfield, says: "We've kept privacy and security as top priorities, so all data transferred will be encrypted and people will be asked to enter their password before a transfer is initiated."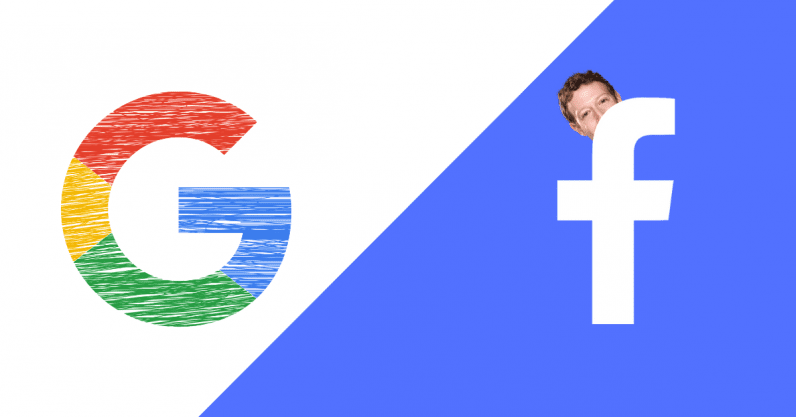 Photo Credits: The Next Web
"It seems clear that people should be able to transfer data such as the photos they upload to a service. We've learned from our conversations with policymakers, regulators, academics, advocates, and others that real-world use cases and tools will help drive policy discussions forward."
The Data Transfer Project includes the collaboration of various big brands that include Apple, Google, Microsoft, Twitter, and others. As per the company currently, their Data Transfer Project is focused on Google Photos but eventually, they will also start focusing on others.