Texan billionaire Ross Perot, who twice worked for US president as an independent, has closed his eyes at aged 89, his family announces.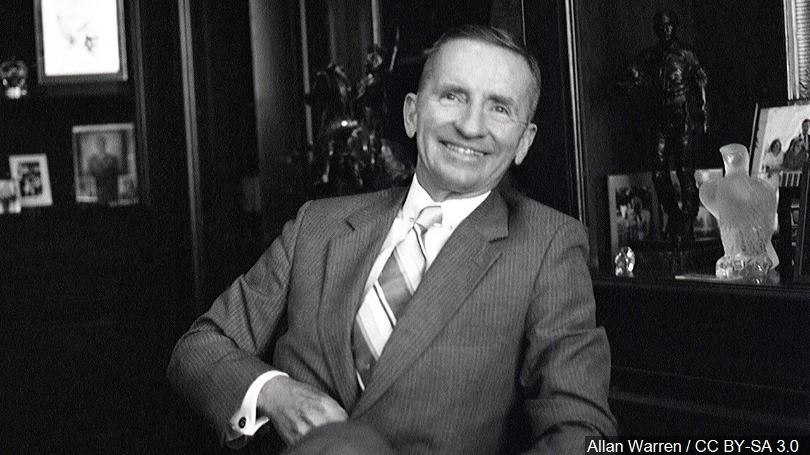 Defined as idiosyncratic and feisty, he discovered the computer data industry by establishing his own company in 1962.
However, he was best known for working in the 1992 campaign, supporting balanced budgets and beckoning for an end to the outsourcing of jobs overseas.
While Republican Bill Clinton obtained the three-way competition, in which Mr. Perot received approximately 19% of the vote.
Compelling George HW Bush was disappointed.
Perot ran for president repeat in 1996, after completing the Reform Party. He was diagnosed with leukemia beginning this year.
"Ross Perot, the ground-breaking businessman and loving husband, brother, father and grandfather, has closed his eyes forever, early Tuesday at his home in Dallas, fetched by his faithful family," the Perot family spoke in a statement.
He championed nationalistic purposes, and in the late 1970s and 1980s maintained that hundreds of dropping US soldiers had been left underdeveloped and imprisoned after the Vietnam War.
The 1992 drive – during which Perot used $63m (£50m) of his own money – made him a family name. At a point in June the very year, he had a head over both his mainstream competitors. Perot ended a strong third in the November election.
His following campaign in 1996 was less prosperous. He did not take part in presidential contests and got merely 8% of the vote.