The French Video Game Company Ubisoft has shared details about their upcoming video game called Gods and Monsters. At a recent annual E3 event the company revealed some exciting features of the existing games. The Upcoming game is inspired by the Greeks. The game involved roleplay where the main player has to play the role of a hero, he has to move on a warpath and fight the monsters that serve as a threat to the Gods.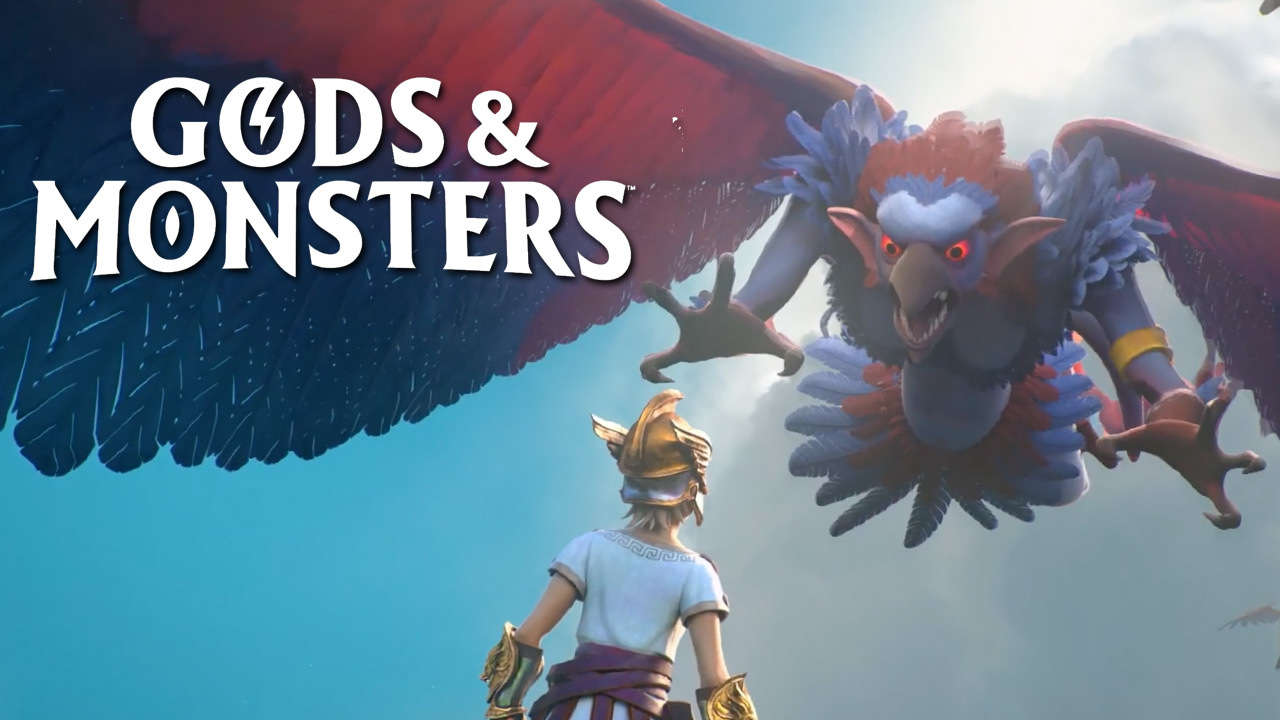 Photo Credit: Gamerroof
An article shared on the page of Ubisoft states, "The journey begins with the Greek poet Homer, who recounts the legendary tale of Fenyx to his grandkids using his magical storytelling lyre." The main player of the game will be called Fenyx, the ultimate goal of his life is to conquer the evil named as Typhon.
The game starts with a story where Homer who is a greek poet is remembering the epic story of Fenyx, who is the hero in the game, the poet recounts the whole story in front of his grandchildren. After the end of it, the player gets access to play the game as Fenyx. 'Gods and Monsters' is said to be a storybook adventure. The theme of the game will be colorful and vibrant.
The makers and creators of the game are the same people who created Assassin's Creed Odyssey. Gods and Monsters – Ubisoft's Upcoming Mythological Roleplay Game is getting released on 25th February. The makers of the game promise that the users will definitely get an exciting element in the game.###