An Alaskan swimmer was disqualified for wearing a swimsuit that showed more parts of her buttocks. The Modesty Rule was cited as one of the reasons for the disqualification. However, the decision received a huge backlash and had to be ultimately reversed.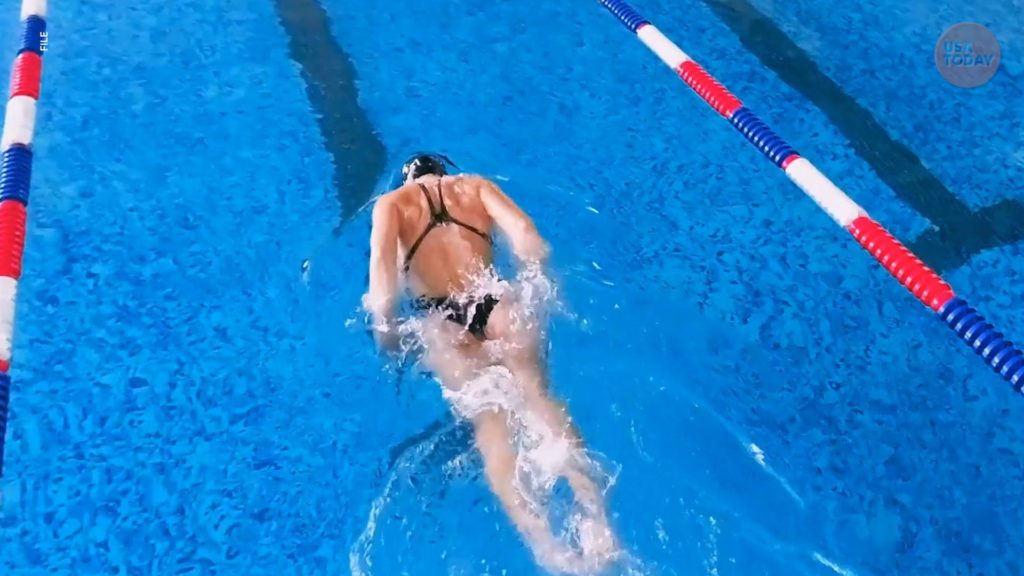 A referee had disqualified a  Dimond High School swimmer on Friday. The reason given was the referee could see "butt cheek touching butt cheek" during one of the races. This decision was viewed as being too high handed. Incidentally, the girl had worn the same swimsuit in four races, and she was not disqualified in any of the other three races.
The Alaska School Activities Association (ASAA) has reportedly overturned the decision as per the reports in the local press. The decision had received a huge lot of backlash. A swimming coach in Anchorage, Lauren Langford was in the forefront of the protest against the disqualification. She wondered how can a school issued uniform have any sort of issues. She considered it a racial discrimination and thus need to be reversed.
The ASAA issued a statement claiming that "ASAA has determined the disqualification was the result of misapplication of the rule and as a result is being overturned," The major reason for overturning the decision was because of a rule that stated an official must notify the coach if a uniform violation is uncovered.
The controversy is set to have further repercussions. The concerned referee is likely to be disqualified. The swimsuit coverage rule is also likely to be revised after this issue. The Anchorage School District now believes that the rule is a little ambiguous and can result in a biased decision by the officials and referees.###