The EU or the European Union has a few countries that are referred to as the Schengen Zone. The 26 countries in the region do not need any visa for the inter border movement. In addition, there are other countries as well that are exempted from having a visa for travelling to the countries in Europe. The US is one of the nations that is privileged enough to travel within the European Union without the need for Visa.
However, all that will change in 2021. The European Union is introducing a new travel authorisation regime. Labelled ETIAS or European Travel Information and Authorization System. The major purpose of introducing the ETIAS Europe regime is to make the travelling within the borders of the EU more secure. The recent spike in the terrorist activities and migrant influx in the region has been a couple of reasons that have been the major reason that has made it imperative to opt for such a secure system of tourism activities.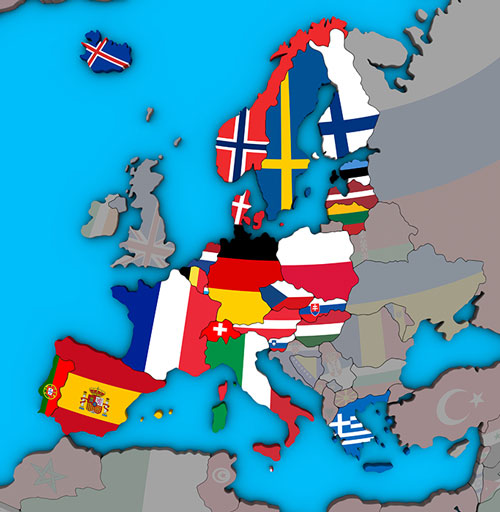 It won't be a visa, and you will continue to be a visa-free country, but you will need to obtain an additional travel authorisation in the form of ETIAS. You can visit the countries in the Schengen Zone by opting for the ETIAS documentation and stay in the region for up to 90 days without the need for Visa. You will not be able to take up activities like a job or studies but can indulge in other activities like tourism and business. Yet another area that may need attention would be medical requirements.
It would be worthwhile to notice here that ETIAS is not a visa, but a travel authorisation option and can be compared to the Electronic System for Travel Authorization (ESTA) in the US. It is just a pre travel screening service and will in no way affect the visa-free status of the US citizens to visit Europe or any other visa free country. If you think you are confused with the concept of ETIAS, it may be a good idea to get in touch with the agencies that specialise in offering ETIAS assistance.