Selena Gomez's New Untitled Album To Release On 10th January 2020
After the huge success of 'Lose You To Love Me', Selena Gomez is ready for the release of her latest album. The untitled album will be live soon and the star will be sharing the details with us soon. Selena Gomez already surprised her fans by releasing back to back two songs. The release of 'Lose You To Love Me' and 'Look At Her Now', made fans think that the song is about Justin Bieber, which was pretty obvious to think as she herself admitted that the song is based on her life.
As the song released it became pretty popular in just a day. Selena's fans were already waiting for her to make a comeback and when she did, she surprised everybody.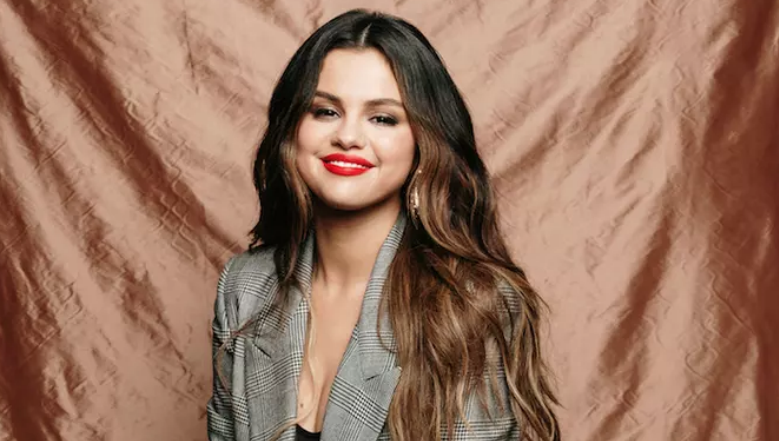 Photo Credits: Angelina Bouzouki & Guitar
She informed about the release of her latest song on Instagram. She posted on her Instagram handle, "You can now preorder my new album, out January 10, 2020. This album is my diary from the past few years and I can't wait for you to hear it. Title, art, and tracklist coming soon.'
The 26 years old singer said in an interview, "I'm just relieved. It took me four years now to even feel at a good place with this album and it's just because I had such huge moments that happened in my life personally that, how was I gonna capture that and how was I gonna feel good about what I was saying? So, I just kept going and I'm relieved."