All the Bond fans out there had been sending out requests to push back the premiere of the movie "No Time To Die" due to the threatening spread of Coronavirus. 
The much-awaited movie, which was the 25th installment of the James Bond franchise, has finally listened to the fans and the media and had decided to push back the premiere date till November this year.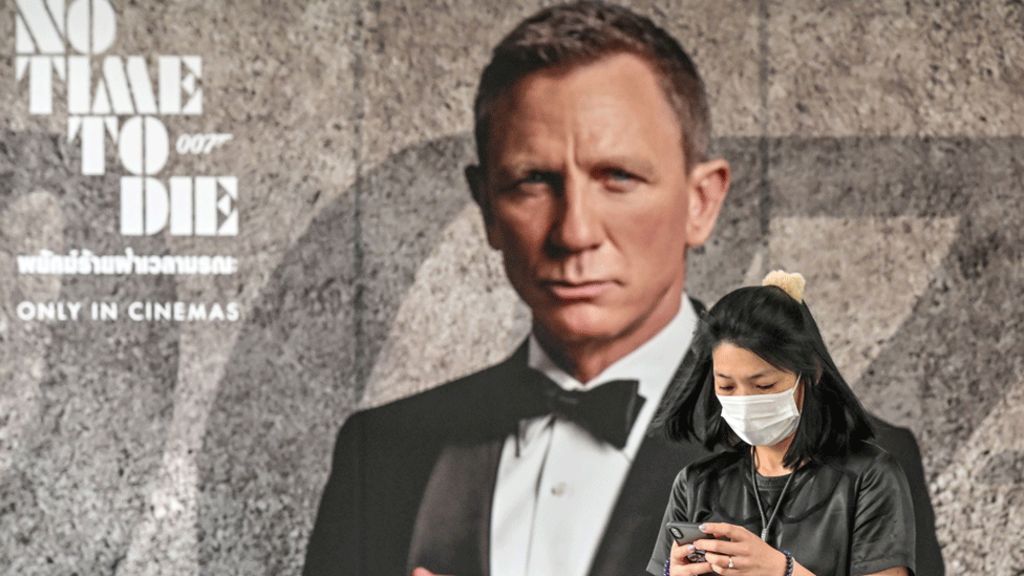 The film was initially scheduled to launch in April 2020, but now, due to the rapid spread chances of Coronavirus, it will come to the theatres on November 12 in the UK and on November 25 in the US, skipping the spring and the summer. 
According to the reports, the production house has temporarily cancelled publicity tours and other events for "No Time to Die" because the disease caused by the novel coronavirus became quite threatening. 
The producers have also shared a word regarding the delay where they have mentioned that the decision was taken after some serious consultation and considering the rapid attacks made by Coronavirus. 
They are apprehending that within November, the doctors and the scientists will be able to wipe it away completely so that the audience can go and enjoy the movie. ###