Though it might sound a bit weird, yes, the foldable phones are already out of the trend, and that is because of the large rollable displays that have made it's way to the market. 
We came quite a number of fascinating foldable phones, which include Galaxy Fold, Huawei, Galaxy Z Flip, and many more. But, with the recent launch of the new rollable phones, with a big display.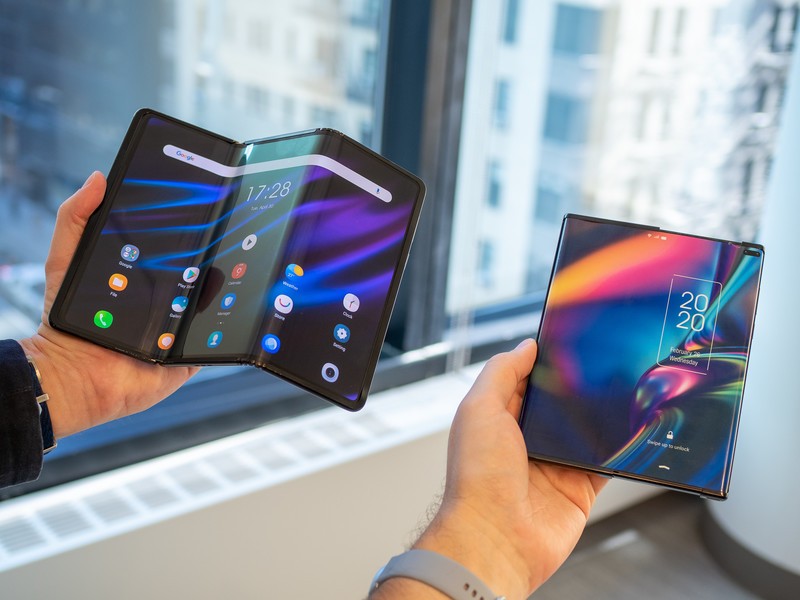 The well-known company TCL, which is known to deliver great television models, is probably coming up with their new rollup handset. CNET has recently leaked the images, and soon after, TCL gave the mass an idea by showing their aim with a dummy rollable model. 
According to the reports, though it looks nothing extraordinary, but it is definitely a lot bigger in size. It's a standard 6.75-inch display when closed, but it extends to 7.8 inches when opened.