The universal singer and popular singer Ariana Grande is heading towards the court for a reason. The popular "Thank U, Next" singer has been sued by the famous hip-hop artist DOT under the charge of ripping off the chorus of his song in her hit "7 Rings."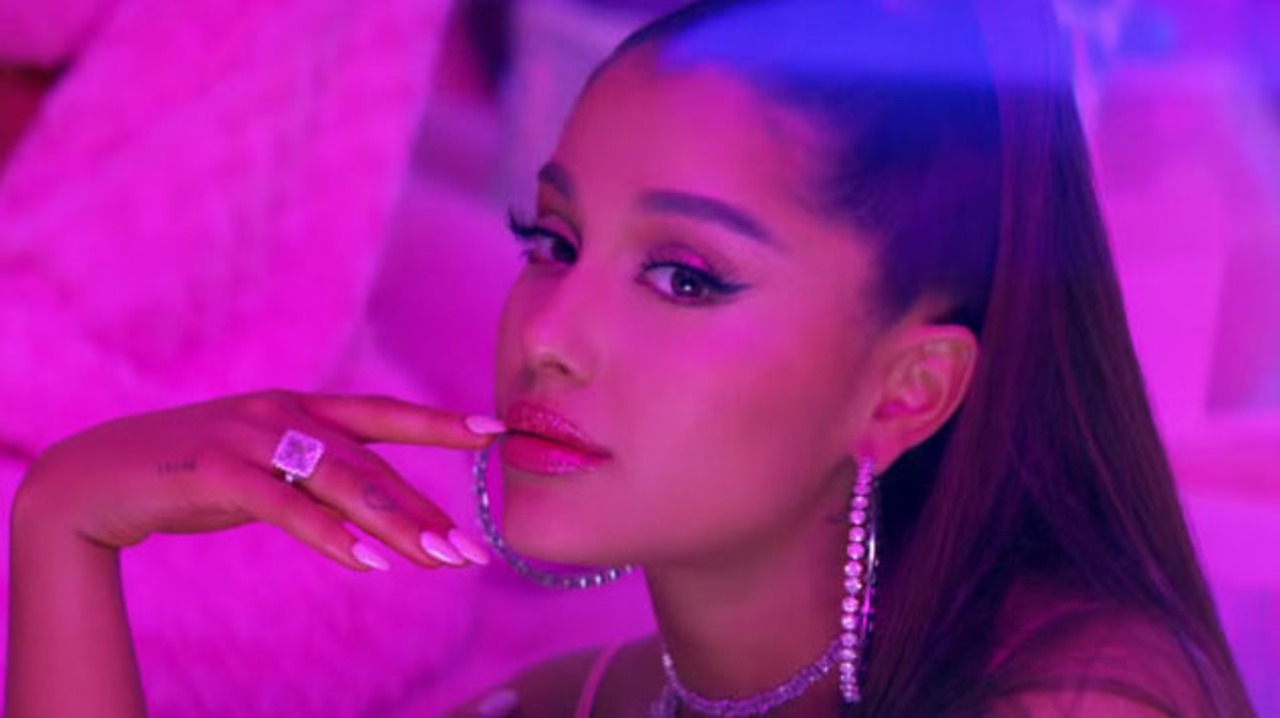 DOT, whose original name is Stone claimed that she has copied the hook from his famous 2017 song "You Need It, I Got It." Not only did he claim, but he also came up with the reports by forensic musicologists who said that the songs are somewhat identical and similar to a certain extent. 
Stone has asked the court to take major action against the attempt made by Grande which must include declaratory judgment, damages, and profits made by launching the song and a cover-up for the attorneys' fees and other related costs. 
According to the reports, Stone has also met with Thomas Lee Brown who is a famous songwriter, producer, and co-defendant of Grande where "You Need I Got It" was played. 
The celeb singer is prepping up by all means and measures to shed off the claims that have been brought on her.
News Source###