It's been quite some time that Priyanka Chopra Jonas has announced about her portrayal in the role of Ma Anand Sheela, in her upcoming biopic.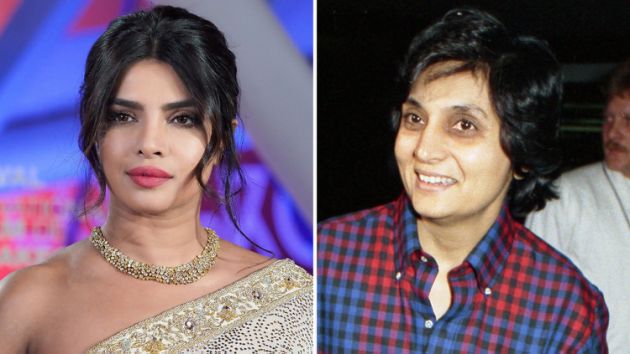 If you still do not know who Ma Anand Sheela was, she was a close pal of Bhagwan Rajneesh or Osho, or to be rightly said his right hand. The duo became more popular since the biggest bioterror attack in Oregon. The two happened to be there during that time, and narrated what they had faced and more on coming back, which had put them in a controversial frame. 
To date, there were hardly any details about the biopic, but recently, certain facts came to the surface. It has been known that Barry Levinson has given direction to it, and it will be released on Amazon. 
The title of the film has also been announced, and it has been named as "Sheela." Priyanka Chopra has further announced that director Barry Levinson has been supervising the project, and she also seemed quite excited at The Ellen DeGeneres Show.