It has only been twelve days that the couple has tied the knot and they are here, considering their decision about marriage. 
It has only been twelve days that the couple has been married in a secret marriage ceremony in Malibu and now only they are thinking of splitting each other's ways.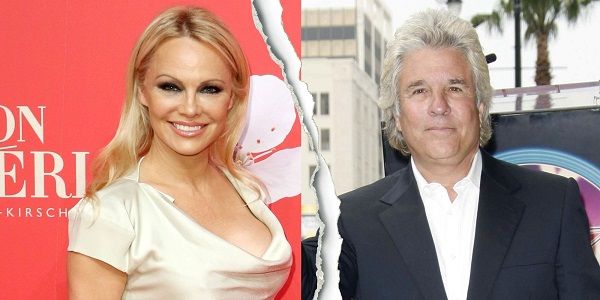 According to recent sources, the reports have confirmed that the actress and her husband have not yet completed the formalities for their legal marriage certificate and only now, they are thinking about divorce. 
The marriage ceremony took place on January 20 and was attended by Anderson's two sons and Peters' three daughters and ex-wife Christine Forsyth-Peters. 
Anderson has revealed to The Hollywood Reporter that she and Peter are greatly convinced by the behavior and attitude of the family and close relatives. But now, both of them will take some individual time to reconsider their decision. 
However, it came quite like a blow for her followers because everything happened so fast. It was only a month affair that the two were seen in each other's Instagram stories and now, they are thinking of parting their ways.