Jennifer Lopez was awarded for being the best-supporting actress of the year by the Los Angeles Film Critics Association Awards on the last Saturday night. The actress has bagged the award for her appearance in the movie "Hustlers".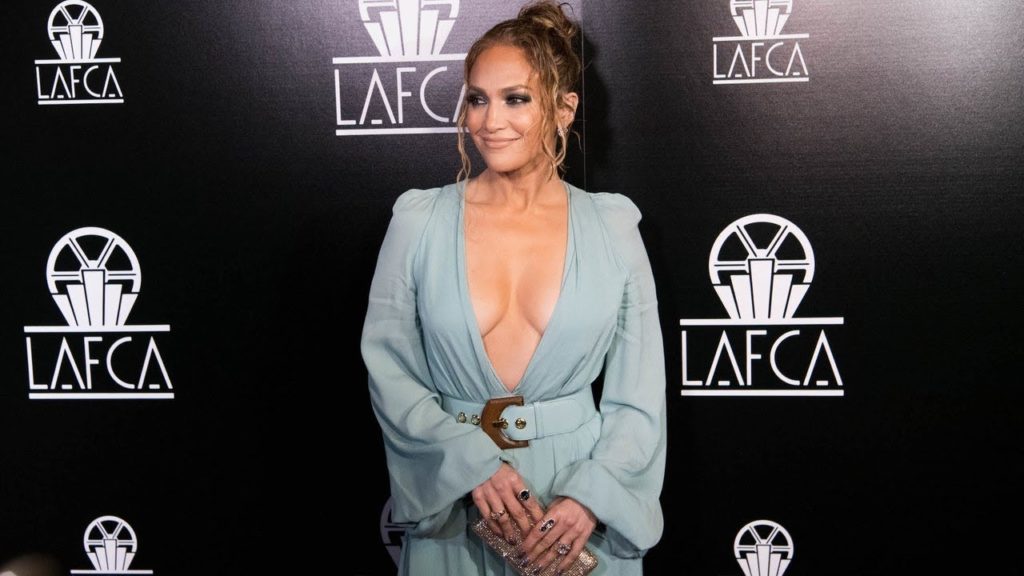 Lopez went ahead and shared the memories from the times when the movie was being made. She told the " Variety" that how the movie had a tight budget and they managed to finish it within 29 days only.
She even revealed the fact about her not charging any amount from the production of the movie because she was in love with her role and the whole idea that the script had.
Lopez was quite overwhelmed when she received the award and honor and spoke her heart out and told the audience how she felt to be at the best place on Earth.
Jennifer Lopez seems to be on a success spree as she received quite a number of nominations back to back. Beginning with the Critics Choice Award this Sunday, a SAG Award on the next Sunday and a Golden Globe nomination on the last weekend. To utter surprise, she is enjoying it a lot and spent ample time with the press and media at the red carpet of the annual ceremony.
###