'Friends' is a television sitcom known for its hilariousness and friendship of six New Yorkers. Six young people living their lives and showcasing the daily struggles in a hilarious way was an idea loved by many. It would not be wrong to say that Friends is one of the most loved Television sitcoms that the history of shows has ever witnessed. Sitting in central perk coffee shop and laying their apartments and simply hanging out, they made many memories together and gave us some absolute friendship goals that we wish to have in our own life.
To honor the 25th Anniversary of Friends, Google has paid the tribute to the sitcom by the character easter eggs. Now, whenever you will search for a character in the Google search result you will see their an icon dedicated to each character. Like whenever you will search Ross Geller you will see an icon of Sofa referring to the 'Pivot' scene in the show. And when you search for Chandler Bing you will see the laying chair, for our Joey Tribbiani you will see the hands of a man holding a sandwich along with chick and duck who were his pets.
Talking about the ladies, for Phoebe Buffay they placed a guitar as she was a guitarist in the show, for Rachel Green they used her face icon as she was a beauty queen and for Monica Geller they used sponge and soap as she was so obsessed with cleaning.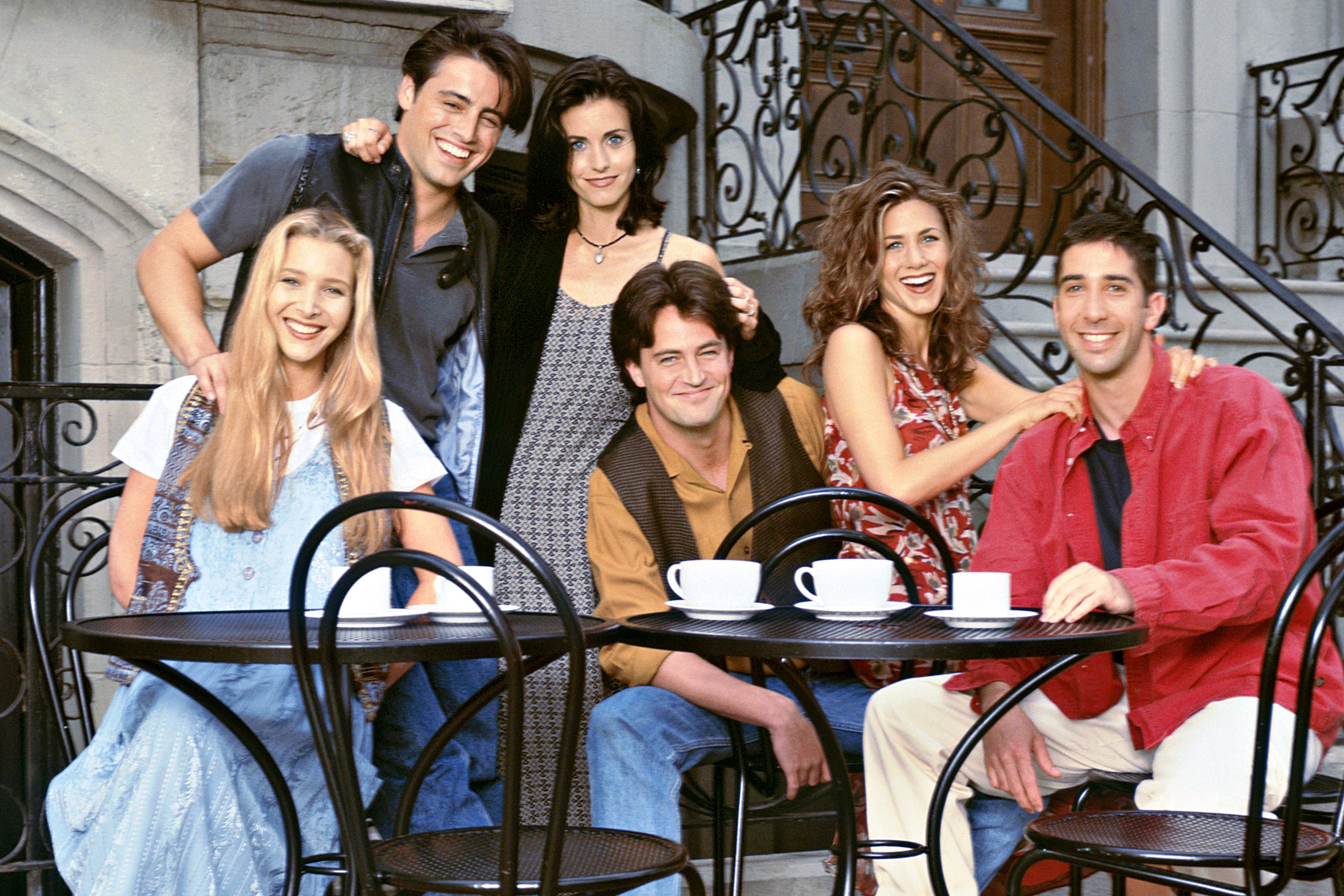 Cox, Kudrow, LeBlanc, and Schwimmer marked the anniversary by posting the same thing on Instagram, "Celebrating a Thursday night 25 years ago. Thank you to all of our loyal fans across the world. You've certainly been there for us!" they wrote.
###