Katy Perry and her teammates have been asked to pay $ 2.78 million for copying a song from a Christian rapper. The case dates back to 2013 where a single form the Katy Perry hit "Dark Horse" which was a hit and was even nominated for the Grammy.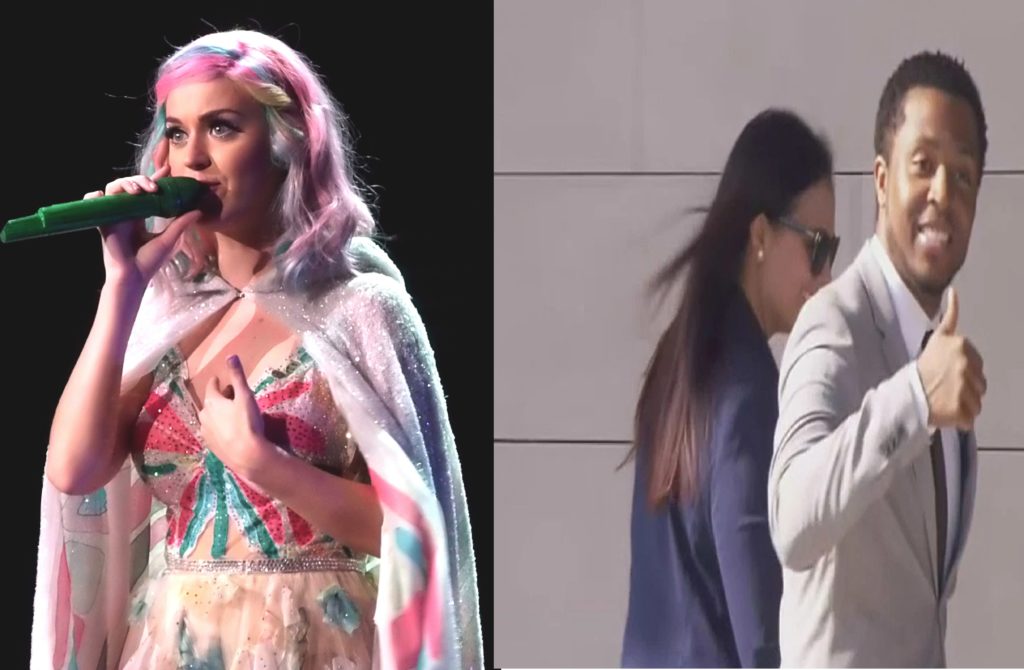 Marcus Gray and two of his coauthors had filed a copyright infringement case against the popular singer in 2014. They have alleged that Katy Perry and her team copied a 16 second musical riff from his song "Joyful Noise". The song was released in 2009 under the name Flame. The riff was used in Chris Perry's single "Dark Horse", which formed part of her album, Prism.
The original composers had asked for the damages of $ 20 million as the gross earnings of the Katy Pery song was estimated to be around $ 41 million. The attorneys appearing for Perry were trying to bring it to $ 360,000. The jury finally imposed a fine of $ 2.78 million of which Katy Perry herself will have to bear $ 550,000. Rest of it will be the responsibility of the record company, Capitol Records.
During the trial, it was argued that the creators of "Dark Horse" had not heard about the rap song in question – "Joyful Noise" and the said riff was quite basic. They even argued that the riff should be available for all the writers. However, the lawsuit that went on for over five years was finally declared in favour of the petitioners. While the amount granted is quite less than what was originally pushed for, they claimed that they are happy with the decision.
Though the riff lasts just around 16 seconds, it does play through 45 per cent of the song "Dark Horse". This is exactly what Marcus and his attorneys were asking for – a 45 per cent of the total earnings of the label and the song. The defendents' attorneys claimed that the earnings of the album or the song were not because of the musical riff, but on account of it being a Katy Perry Song. It was argued that the name of katy Perry as the singer was the contributor for the success of the album. She was already a star when the album launched in 2013.
For Marcus Gray, however, it can be a shot to fame and a sort of an underdog victory for him. In fact, from being an obscure artist in comparison, he has been able to shoot into a glory of fame.###