The US Federal Reserve cuts the interest rats for the first time since 2008. Staring into a recession and a possible economic slowdown if the action is not taken a right in time, the rates have been cut by O.25 per cent. This is indeed for the first time that the US Federal Reserve has lowered the interest rates for the first time in a decade.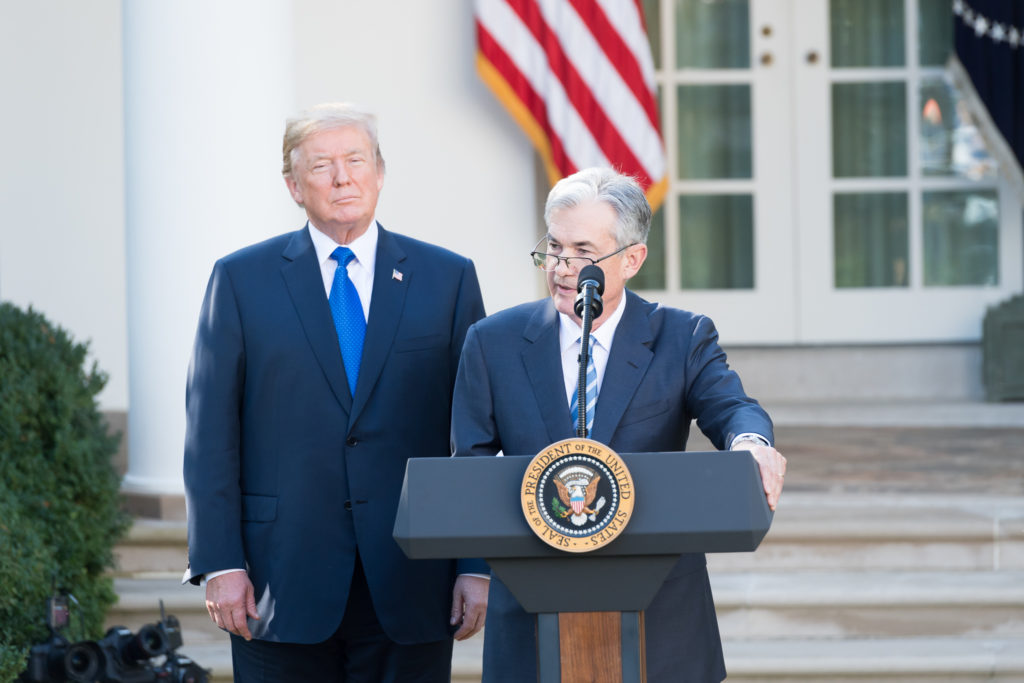 It may be worthwhile to notice here that the Trump administration was not in favour of reducing the rates further ahead. The rates were slashed to close to zero in 2008. After that, the rates were consistently increased for a decade. The world at large is staring at the slowing growth of the world's largest economy, and the reduced rates have been considered to be the Fed Reserve's attempt to provide all possible support for the economy.
The Federal Chairman, Jerome Powel has indicated the possibility f more such stringent actions in the days to come. In fact, economists had been expecting a more deeper cut in the interest rates. Powel indicated that the weakening global growth and the ongoing US-China trade war had been a few contributors to the issues.
Meanwhile, the US President Donald Trump hs been not much happy with the cut in the interest rates. He claimed that " As usual, Powel has let us down". He was expecting more deeper cuts.
….As usual, Powell let us down, but at least he is ending quantitative tightening, which shouldn't have started in the first place – no inflation. We are winning anyway, but I am certainly not getting much help from the Federal Reserve!

— Donald J. Trump (@realDonaldTrump) July 31, 2019
Obviously, he was looking for more aggressive cuts in the interest rates.
The US economy has been into the doldrums since quite long enough. The recent months have been a little complicated. There have been a few tensions that come across between Washington and Beijing. There were expectations of a rate cut since long enough. After cutting the rates, Federal claimed that they needed to cut the rates "in light of the implications of global developments for the economic outlook as well as muted inflation pressures".
While the rates have been cut as per the expectations of the market and the economists, they are not likely to be cut any further, if the analysts are to be believed. That would perhaps be another disappointment for the Trump administration.###