Nintendo has released a new Switch lite version of the game that will co-exist with the current version of the game. Although the version brings some shortcomings in the game, for example, the switch version can not be played on TV as it is only friendly with portable devices. Also, the introduction of the game removed a few features of the original gameplay. Along with this, the game will no longer have detachable Joy-Con controllers, HD Rumble functionality nor it has an IR sensor anymore.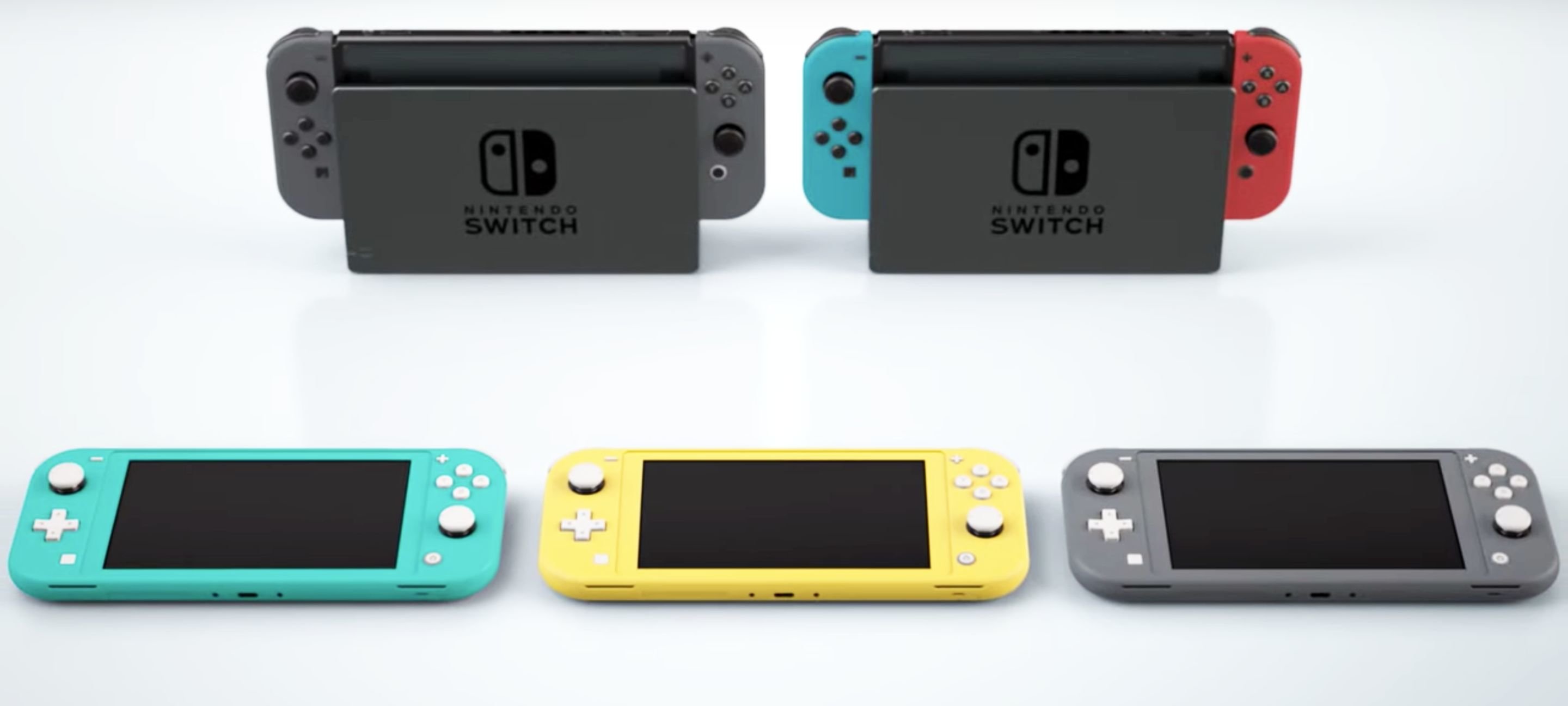 Photo Credit: Engadget
The removal of these features from the Switch Lite version has a direct impact on various existing games. Some Nintendo Games Will Be Affected By The Nintendo Switch. It has also affected the Nintendo Labo, the various Labo construction kits are not compatible with the Switch Lite. The creators of the game have admitted that this version of Nintendo will only work with games that can be played in handheld mode. Nintendo has a vast variety of game that could not be less than 2000. Among this many numbers of games, it is quite hard to find each game that has been affected by the Switch Lite version.
People who are waiting for the release of the Switch Lite version of Nintendo, will not have to wait long as the version is going to be released on September 20. It will come in three colors including grey, yellow, and turquoise and for the fans who want to get their hands on a much fancier version, they will have to wait till November 8 because in November they are releasing an Off-white Pokemon Themed Switch Lite.