Google: The crashed Lion of Mosul boom anew
Google has remodeled an antique statue crushed by the Islamic State group in 2015, employing crowd-sourced images and 3D printing.
Well, The Lion of Mosul been an enormous Assyrian patrol lion, that held at the Temple gates of Ishtar at Nimrud, Iraq.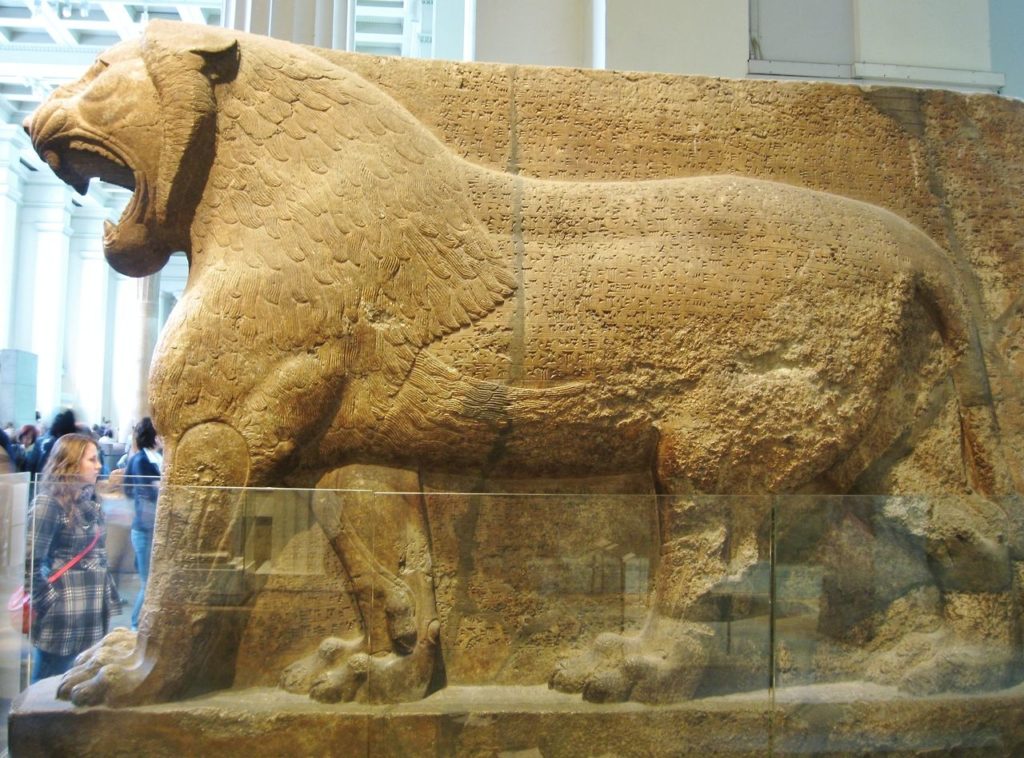 However, it is the initial time Google Arts & Culture has built an object or artwork as a chain of a museum exhibition.
From 5 July, it is displayed for the citizens to perceive it at the Imperial War Museum in London.
Online visitors, until then, can fiddle around with the 3D model and zoom in to examine elaborate details.
Moreover, the project is part of the museum's Culture Under Attack season, that accompanies it pulls up with Google Arts and Culture and Historic England to traverse the impact of war on the culture around the world.
Starting from Van Gogh's bedroom paintings to Mandela's prison cell, Google Arts and Culture has been a free space to explore art, history, and wonders of the world, mostly for those who cannot attend exhibitions in the physique. It has so far set artifacts from 1,800 museums online.
Chance Coughenour, protection lead at Google Arts & Culture, said:
"It's been heart-breaking to observe the loss of many unique artifacts and archaeological sites in current years, yet, Culture Under Attack highlights the potential of technology – both in terms of digitally shielding the culture and recognizing these amazing stories in fascinating new doors."
Mr. Carl Warner, head of Cold War and Late 20th Century at Imperial War Museums, continued:
"War has invariably vitiated heritage, but modern warfare is expressly destructive: homes, neighborhoods, towns and whole cities are beneath threat from improved shells and bombs.
"We expect that our Culture Under Attack period and collaboration with Google Arts & Culture encourages visitors to ask how we react as individuals, communities, and nations to the void often left tardy."
Nerissa Taysom, a curator at the Watts Gallery, near Guildford, in Surrey-believes more should tracksuit.
It's interesting to notice museums sweating with tech companies to make destroyed culture noticeable and available.
Exerting generations to teach the citizens about composing and expressing has a long history and by repositioning such objects in their broader political context, this exposition is a requisite inducement to us all about how and why we should shield our cultural heritage.